Everyone knows that we only have medicine for free. In fact, any medical service has its price. Childbirth is no exception. And if there is no money, give birth behind the hospital fence. And these realities are very often. About one such blatant story I want to tell today.
I have a friend who decided to have a child without a husband. The reasons for each woman is his, I will not discuss them today. Tanya, that is my friend's name, got pregnant for herself.
The pregnancy was difficult, she had been keeping for a long time, a lot of money was spent on medications. Tanya did not work at that time, and all her savings were spent in the process of carrying. She began to help with the money mom, who herself lived, not bling, retiring.
When it came time to give birth, Tannin budget was almost zero. We, her friends and friends, tried to help her somehow and collected some dowry in the hospital. Demolished sliders, hats, undershirts, diapers. They even collected a small amount of money, but they helped them with everything.
On day X, Tanya gathered and went to the hospital. Why go and not go? Just maternity hospital was across the street from her house.
In the emergency room, the nurse demanded a mother card from her and a certain amount of money on the day of contributions. Just the amount of contributions to Tanya and not enough. The nurse said she did not have the right to take her to the hospital! Imagine – no right to accept a woman who rears!
Give birth on the street!
Tanya began to waste water right in the corridor. Instead of calling a doctor and taking Tanya to the hospital, the nurse pushed her out the door. Tanya was writhing in pain herself near the railing of the maternity ward until she called Mom.
Mom came running right away. Somehow, Tanya was identified with a scandal at birth. Although she gave birth almost in the corridor. The doctor so no one called.
Tanya gave birth to a healthy boy. All the money she had, the nurses tore out with particular zeal.
Tanya was discharged as it should be, after 3 days. And finally, with malice, they said that they would be happy to wait for her next time.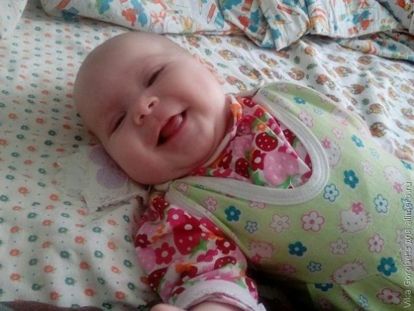 The story is not pleasant. Did the people who took the Hippocratic Oath exchanged it for money? Do people of such a holy profession have forgotten their purpose? Or is it necessary to pay for everything in this life, even for childbirth?
And you have not encountered such cases? Did you pay for childbirth too? No doubt. And what do you think, is it possible to give birth in our time without money?