The third trimester of pregnancy I remember swelling of the legs. He came in a warm (almost hot) spring, so I wanted to drink very often. I didn't know how serious the edema problem was, but I solved it in order not to arouse the censure of the doctor watching me.
Medical advice from female consultation
To combat edema, the doctor repeatedly prescribed me to drink brewed leaves of lingonberries. The name of the drug did not cause me any doubts, so I bought it at the first pharmacy. However, in the annotation it was written that it is contraindicated for pregnant women.
I did not say anything to the doctor, since she reacted very violently to all such comments. And once again I didn't want to worry about myself. Therefore, I began to look for other ways to solve this problem.
The following advice was given to my mother-in-law. She was sure that foot baths with cool water lasting 10-15 minutes would certainly help to cope with the swelling. And indeed, it helped. But not for long.
Even if I carried out this procedure just before leaving the house, I came to the antenatal clinic with edemas. And this again ended with a doctor's scolding and a spoiled mood.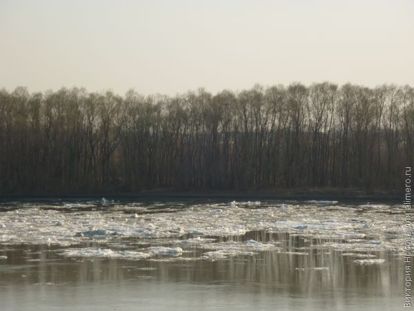 The advice of a doctor from a private clinic
Once a doctor, observing me, said that with my edema, something urgently needs to be done. As an option, she offered me acupuncture sessions of her own performance.
It turned out that she dealt with similar matters for an additional fee. I refused, and in order to protect myself from other extreme methods of treatment, I went for a consultation with a doctor of a private medical institution.
She confirmed that the swelling could not be started, and suggested a simple and completely safe way to solve the situation. The essence of the problem she found in the combination of eating and drinking.
It turned out that the process of eating during pregnancy must be separated from the intake of liquid: water, tea and other beverages. Joint admission retains fluid in the body, resulting in swelling. After eating, you must wait a pause of at least 40 minutes. And only after that you can drink.
I had no choice, so I decided to learn to eat in a new way. And after the first day of such a regimen, the edemas left by themselves. True, at first it was very difficult. 40 minutes lasted a very long time, but over time I got used to it.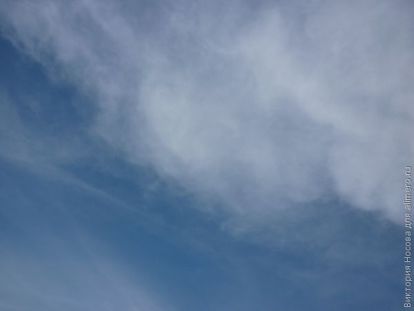 I didn't say anything to the doctor watching me. And during each of our meetings she did not forget to remind that it was she who solved this problem by registering the miraculous sheet of lingonberries. I didn't care, because my problem was solved without nerves and medication.