Recently read an article on the movement against abortion. The picture depicted an embryo of 12 weeks and focused on its high similarity with the baby. The main idea – the call: Do not kill! Probably, many women would have touched this article to the core, but I was annoyed.


Moment of birth


The human age is considered from the moment of the first breath, and not from conception. And, therefore, you can kill only the born into the world. I will give an example. Maybe very primitive. But not without logic.
When we fry eggs, we don't think that we are killing a chicken that could have been born. If we refer to the killing as an abortion, then let's take every eaten egg as such! For example, I have at least four thousand of them in my account.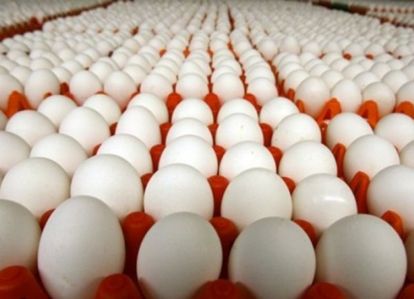 About humanity


The movement against abortion invokes responsibility and conscientiousness, but it does not specify cases if:
– identified fetal abnormalities
– pregnancy is due to rape
– age of the woman in labor is too small
– there is a real threat to the life of the mother
I think this list can be continued for a long time.
The child must be desired


I think this is the main condition for refusing abortion. If a woman wants a child, despite all the difficulties that may be waiting for her ahead.
I have living examples of when, at 18, the girl wanted a child and did not allow the thought of terminating the pregnancy. Although only moved to the second year of university. By the way, and she finished school, and the daughter was not deprived of maternal attention.
But if a woman has already realized herself as a mother. She has two practically adult sons who need to be learned in a higher education institution. If you are not sure that health will allow you to make and give birth to this child normally. If he fears that he does not have time to raise him, put him on his feet. And most importantly – if you do not want a third child.
She had an abortion. This is also a real example. And I do not consider her act a murder.
Inner convictions


Some women have more developed maternal instincts, others less. Someone thinks with his heart when making decisions, someone is guided by reason. It is impossible to say for sure whether an abortion is necessary or not. This is a personal choice in each case.
And if a woman is sure that she will be able to forgive herself for this act, will not be tormented by memories afterwards, then there is nothing to impose on her the idea of ​​the illegality of actions.
Personally, I think that it is necessary to promote not the abandonment of abortions, but the use of contraceptives in order to avoid situations when it is necessary to make a decision about abortion.