I go and sing:
As it turned out, the age of happiness is short
For a sweet tooth you need a dentist.
This is me and my little son watching a cartoon about Masha. But I, during pregnancy (both the first and the second), was still a sweet tooth. Therefore, she went to the dentist more often than the rest of mommies.
It just so happened that the only dentist I fully trust is my ex-boyfriend. Yes, yes, that one … Now we are friends of families, and, of course, we solve any problems with our teeth only with him.
My first pregnancy
So, when I was pregnant with my daughter, I went to the dentist almost every month. That gums began to bleed, the sensitivity of the teeth increased. And in the last trimester, and in general, the seal decided to fall out.
Thanks to Sergey – he treated me very carefully. He himself selected toothpaste and floss for me. I brought out the city the most gentle frost and reliable material for new fillings. In a word, he treated me on the highest level, and also entertained me with conversations.
After my baby was born, the time for myself was sorely lacking. I even didn't have time to eat fully, everything was on the move – seagulls and sandwiches, sweets and cookies. After 5 months of this tea-candy diet, my teeth went on strike. Either one is sick, the other zanoet.
Oh, and my doctor was angry with me. Not only are you breastfeeding the crumb, and you do not replenish calcium reserves with food, you are not welcome at the reception either! "He was angry with me. Well, what was left for me? Just sigh and tolerate the next procedure.
True, there was not much to endure; he did his job very well – quickly and practically painlessly.
Mom with experience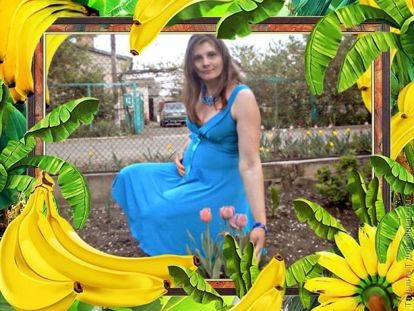 When the second time I started to become a mother, I had to approach the issue of the health of my teeth with all the responsibility. I had previously agreed with the doctor about frequent visits (acquaintance was an acquaintance, and no one has yet canceled the queue), and I was well-conditioned for a month and a half.
In addition, I carefully thought out my diet. I added to the daily menu, food rich in calcium, fluoride and vitamins … In short, for the second pregnancy I prepared myself more carefully.
As a result, for all 9 months, not a single problem with teeth. And now, after giving birth and 2 years of breastfeeding, I visit Sergey's office only for the purpose of prevention.
Have you ever treated your teeth during pregnancy?