Tasty or useful? Every day I try to find a middle ground in my diet. Occasionally I allow myself to enjoy something of little help, but so desirable, and I don't see any particular problem. For the first time, I decided to abandon many familiar and favorite products after learning about my pregnancy.
As much as I wanted, the morning cup of coffee was now strictly forbidden. Coffee was replaced by fresh fruit or fruit and vegetable juices. Black tea and soda were replaced by fruit drinks and herbal teas. As for alcoholic beverages, in this regard, nothing has changed. After all, before pregnancy I was indifferent to them.
Meat and fish dishes
I have always loved meat. Well, how can you abandon the juicy, smelling smoke, shish kebab? Or from a goose stuffed with oranges, with a ruddy crust? Had to.
After all, fatty and strongly fried meat is useful to call the language does not turn. And in a kebab cooked on a campfire, there can be germs, pathogenic bacteria. And if the mother's body can cope with infections, the tiny baby can not overcome them.
I learned how to bake juicy meat in foil, cooked meat broths and cooked various dishes with minced meat. This diversity was more than enough for me, and my husband enjoyed my innovations.
I was surprised to learn that even in boiled eggs there could be the most dangerous salmonella. What can we say about raw?
But about the river fish, I thought at the moment when, when cleaning it, I found parasites. Do I have to say that the whole kilogram went to the trash can? All pregnancy I, if I ate fish, then only sea or from proven clean reservoirs.
As you know, salt has the ability to retain water in the body, and this is fraught with edema. Spices too should not be carried away, because the influence of many of them on the development of a child has not yet been studied.
I admit honestly, in this plan I was periodically defeated. A variety of sweets, cookies, buns and lured me to the counter pastry shop. And the statement that a pregnant woman can not restrain their culinary tastes, only weakened my uncertain resistance.
In the end, I was able to replace only candy. Instead, I enthusiastically ate dried fruit – raisins, dates, dried apricots.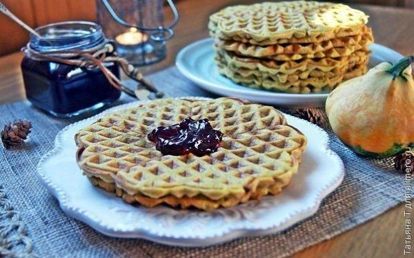 One more thing. No matter how useful your food is, it should be in moderation. Well, yes, the expectant mother should eat for two, but it must be remembered that the second eater is much smaller than the mother. Therefore, the portion eaten for it should be quite small.
How has your diet changed while your baby is waiting?