Paradoxically, the mood swings of women during pregnancy can most often be heard from men. They are the first to feel the result of such sudden mood changes on themselves. Remember the story of O. Henry about a pregnant wife and peaches ?! By the way, it is not recommended to read this story during pregnancy. So what is it, mood swings – whims, hormonal changes or psychosis? And, most importantly, how to handle it?
Just being pregnant, I was able to fully understand why this is often the problem. Well, what's special is that just a minute ago I wanted a chocolate cake, and now I can't live without a hot dog!
Progesterone, estrogen and all other hormones during pregnancy affect the mood of a woman, not only the condition of her body. For myself, I decided that there are only three ways to cope with desires and dramatic mood changes:
Fulfill desires
To reconcile with crying, then laughing
Ignore them or postpone.
The vital wisdom is only to learn to distinguish when to choose the right way.
As a rule, a strong desire to eat orange, pomegranate, pasta in Bologna sauce or a big juicy steak is a clue of the body, to which it is best to listen. If it pulls on bakeries and pasta, then most likely the body lacks carbohydrates, fruits and vegetables – vitamins, meat dishes – protein, etc.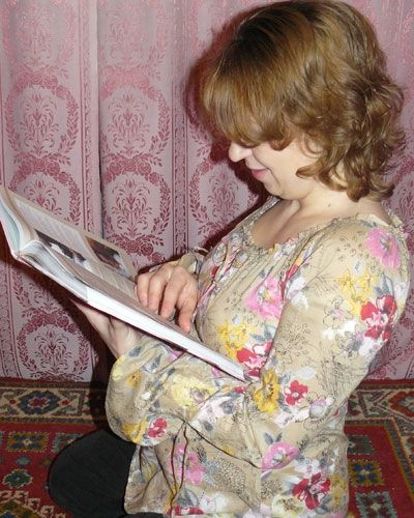 If the diet is correct, and there is a balanced amount of everything needed for a woman and a child, then such desires will appear much less frequently. Naturally, pregnancy is a period when a woman should love herself and be loved most of all.
How not to spoil the relationship with her husband during pregnancy
Although the husband and wife are a family, only a woman can be pregnant in the family. Only we, women, experience this hormonal boom, only we are inherent in the feeling of nothing of inexplicable joy or sadness, depression. A husband is only an observer. And it is already enough for him that the sex life changes during pregnancy, so also his completely balanced wife begins to cry or make trouble for no reason!
The best way to deal with this problem is to discuss everything with your husband in advance, to warn you that only pregnancy is the cause of hysterics or bad mood. You can accept yourself, accept it and find a way to enjoy every day of 9 months. By the way, the more you devote the father of the child to your experiences, the closer you become to each other.
Do not forget also that the joy of motherhood is often clouded by feelings for the future, whether you can cope, can raise a child well, give him everything you need. This is a completely normal experience. But do not worry in advance. The most precious gift you can give a child is life and your love.
Two words about desires that need to be ignored
During pregnancy, I had to completely abandon coffee, even though I drink at least 4-5 cups of this drink per day! When the doctor said it was harmful to the baby's health, I had no desire to even want coffee. Also with alcoholic drinks and spicy foods. I knew that I had abandoned them only during pregnancy and lactation, and therefore not forever.
And I really wanted to jump with a parachute! It was limited only by a trip to the mountains in the winter on the sixth month of pregnancy. Descent from the mountain gave enough adrenaline to satisfy the desire for adventure.
What hormonal explosions, what strange seizures of mood we would not comprehend during pregnancy, it is important to have a good sense of humor and great faith that we will be all right. For it will be so!