I waited for my pregnancy for a very long time. Before that, there were repeated visits to doctors in search of the causes of long unsuccessful attempts to get pregnant. Therefore, when the test showed two strips, I was immensely happy.
It remained only to enjoy his new interesting position and wait for the birth of the baby. In general, it was so. Except for one thing: the periodic convictions of strangers to me.
It would seem, for which I can be condemned? I am an adult married woman, waiting for the first long-awaited child from her own husband. I myself earn my living, I do not depend on anyone. But despite this, from time to time I had to defend myself from certain attacks of society.
People in public transport
Before going on maternity leave, I worked in a regular schedule, spending five days a week from morning to evening in the office. To work and go home by public transport. Despite the fact that the road in one direction, without taking into account traffic jams, took about an hour, I felt fine, so I didn't want to disturb my husband once again.
To the fact that many people (and, for the most part – men in their prime,) do not consider it necessary to give way to pregnant women, I got used to it for a long time. Sometimes it was somewhat ridiculous and at the same time disgusting to see how the representative of the stronger sex, having seen the future mother entering the bus, closes her eyes and pretends to sleep. But in general, I perceived them more or less neutral.
Far worse and more unpleasant for me were women (I called them aunts) who pierced my stomach with a look, and then looked into my eyes with contempt. At first I did not understand why. But one day one of them revealed all the cards to me.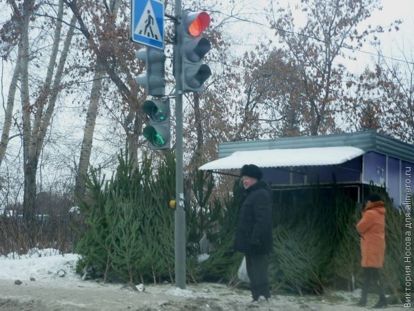 Tete-a-tete with my aunt on the bus
Then I was eight months pregnant. Returned home from work on the bus. All the places in it were occupied, but one of the women gave way to me. I refused, but she still sat me down, saying that the road is the road, and there is no need to risk it.
After a few stops that same aunt entered. In appearance she was 40-45 years old. She stood in front of me and demanded that I give her a place (yes, yes, I am a pregnant woman with a huge belly). I explained to her that I myself gave up this place. In addition, the bus was a lot of young people. So why does she require a place from me?
In the end, she drove the girl sitting next to me. I sat down and bored me all the way with a hated look. When I got up, getting ready to go out, she disdainfully threw the following phrase to me: So young and already with a paunch! – Do you think it is too early to wait for the first child at 24? – 24? I thought, about 17. And no apologies.
I got off the bus. But then a hurricane was raging in my head for a long time. Yes, I am a slim, short girl, I look younger than my years. But how can you condemn me without even knowing the whole truth? Even if I was 17, what right did she have for such an attitude? What I did not please her? There were many similar questions.
Grandmothers from the clinic
Another category of people overshadowing my pregnancy was the grandmothers who were sitting in queues at polyclinics. I do not want to offend anyone, but I noticed a very interesting fact from the life of the elderly. From spring to autumn, they work in country houses, gather on benches in the courtyards, or at more interesting events (such as For.). Only a few doctors go to doctors.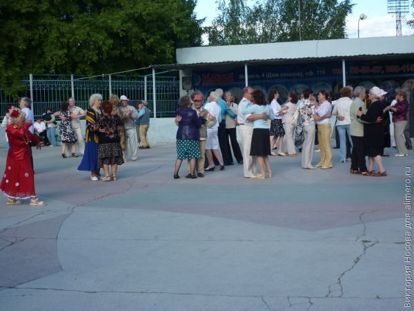 But in the winter the main place of their meetings are just the same polyclinics. During pregnancy, I had to visit regular doctors more than once during the winter. And almost every one of them turned into a whole battle with grandmothers.
Most often, there were signs on the doors of the cabinets that pregnant women were taken without a queue. I have never paid attention to them, occupied the general line and waited. And all because otherwise those same grandmothers who have children and grandchildren who once went through all this themselves poured a lot of negativity, starting with reproaches and ending with curses.
I remember one day when a nurse noticed me in the therapist's queue. I was very surprised that I was sitting and waiting like everyone else, took her hand and led her into the office. And my husband stayed waiting and fighting back. Sitting in the doctor's office, I heard that the abuse behind the door turned into a real conflict. The nurse went out a couple of times to reassure everyone, but that didn't help much.
Coming out of the office, I also heard a lot of nasty things about myself and my baby. But we didn't want to enter into an altercation, so my husband and I hurried away.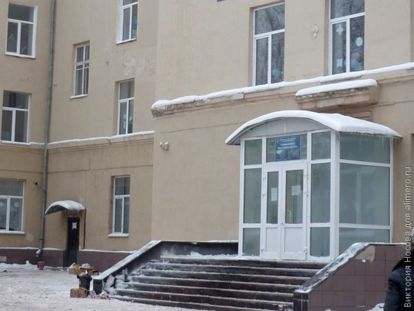 Now it is already in the past. But I still wonder why people have so much malice and hatred for others, especially for expectant mothers?