My first pregnancy was uneventful. But some trouble to avoid all the same failed. For the first four months I was bothered by toxemia, I almost did not eat anything. And when the baby began to move, and the diet improved a little, I had iron deficiency anemia. Hemoglobin at a rate of 110 units I barely reached 85.
I understood that anemia harms not only me, but also the unborn child. Therefore, I immediately went to an appointment with the attending doctor. I didn't really like to go to the ward (the conditions are terrifying – abortion was near), but I was ready to endure any inconvenience for the sake of my baby's health.
My head was often dizzy and my hands trembled, I was constantly cold and fainted several times. At night, I could not fall asleep for a long time, suffering from obsessive headaches. In the women's clinic I was reassured that there was no particular need to go to the ward. First you need to adjust the power.
I wrote a whole list of products that contain the maximum percentage of iron. And I faithfully included all of this in my diet.
Here is a list of products recommended for anemia:
– meat (beef)
– liver (also better beef)
– fish (sea)
– eggs (can be quail or chicken)
– cocoa
– dried bread with bran (better yesterday)
– buckwheat
– Almond (one handful per week)
– spinach (fresh)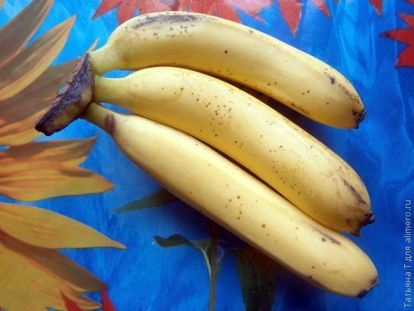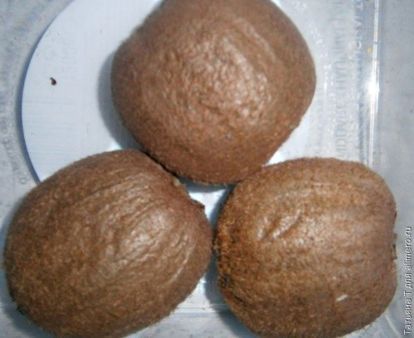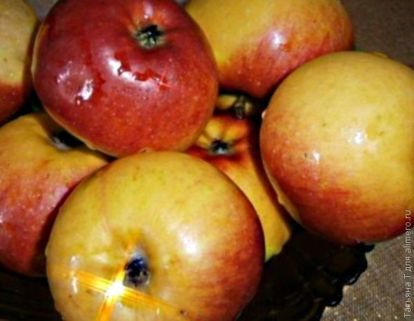 I just barely ate fish. For some reason, she caused nausea in me, and I ate all the other foods with pleasure. True, the good of the very proper nutrition was not enough. And two weeks later, and a month later, my indicators increased only by a couple of units, but I still felt – it does not matter.
My doctor prescribed me a medicine to increase hemoglobin tardiferone and a component for better absorption of iron folic acid. I took both drugs twice a day, before meals, one tablet each. On the advice of the doctor, I washed down the drugs with apple juice – it strengthened their effect.
Three weeks later, I again checked the level of hemoglobin in the blood, it was even slightly above normal – 115 units. My state of health has become much better. I stopped taking the pills, replacing them with vitamins for pregnant women, but I used the products regularly to keep the body healthy.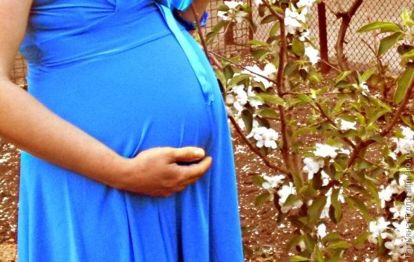 Did you have anemia during pregnancy? How did you increase your hemoglobin level?