In the life of any woman there arises the moment when she has an overwhelming desire to become a mother. Someone experiences this feeling at the age of 18, someone at the age of 25 … However, the desired pregnancy does not always come quickly. Some have been waiting for her for years.
After two years of living together with my husband, we matured and were ready to become parents. Planning a child was taken seriously. Healthy lifestyle, proper nutrition, taking vitamins – that was what we focused on.
After a few months, we stopped protecting ourselves, and proceeded to action. We were confident that the stork would arrive at our house immediately, well, at most in 2-3 months. We are a young, beautiful, healthy couple, why we may have problems conceiving?
First disappointment
Doctors diagnose infertility after a year of active sex life. I began to worry earlier. After 5-6 months of unsuccessful attempts, me began to seize the sadness, excitement and fear that I will never become a mother.
I really wanted to get pregnant. Every month I thought that this miracle happened. I even found signs of pregnancy: now I felt sick in the mornings, my stomach ached, then I sharply wanted something salty …
Hospital ordeals
For my own comfort, I decided to consult a doctor, take the necessary tests and conduct an examination. I underwent ultrasound of the pelvic organs, passed tests for hormones, smears for infections. The results were good, but we could not get pregnant.
The doctor advised her to be examined by her husband. For some reason, he was not ready for such procedures and even tried to refuse. But seeing how I was worried and worried, I nevertheless agreed to donate a spermogram. Viability and motility of sperm were normal.
The test results, of course, pleased, but it was not clear why we can not get pregnant. What to do? How to help nature to help us?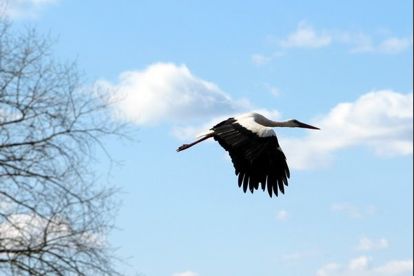 The time of joyful waiting and planning turned into hard labor. The constant pursuit of ovulation, the calculation of days, the measurement of basal temperature, pregnancy tests exhausted not only my body, but also my soul.
Rest works wonders
My husband and I decided that it was impossible to continue this way. As soon as the opportunity to take a vacation, we went to rest. We promised each other that during the holidays we will not remember the planning and leave this question alone.
On vacation, it really turned out to be a distraction from all problems. We just walked, rested, enjoyed life and made love. I myself did not notice that over the past year, our close relations have grown into the mechanical work of a child at the right time and in the correct posture.
A month later we returned. Life no longer seemed so terrible. We were full of strength and confidence that everything will be fine!
Everything has its time
I do not know what influenced, faith in yourself, in God or in miracles. But after three months we saw two stripes on the test. I could not believe my eyes, and everything that happened seemed to me a dream. But it really was like that!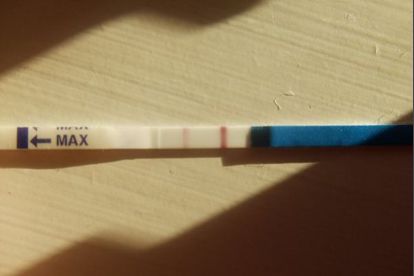 Anyone who plans a baby, I want to wish not to dwell on this process and believe in a miracle! It will happen!