Ever since the evening of March 24, I began to smack my stomach, giving me back. Since the DA was put on the 25th, I thought that I was having a face on that day. Therefore, with a clear conscience, I ate a grenade, cleaned by a loving husband, and went to bed.
I woke up around the beginning of the fourth morning from a stronger cramping sensation. I lay down a bit and, having decided not to wake up my husband yet, I began to collect things for him at the maternity hospital. Who will take care of him except his own wife?)
I collect, and fights more and more, about 10-12 minutes intervals. Here my husband woke up, and we decided to go to the hospital.
In the waiting room
We arrived at the district hospital (the maternity ward is a part of it) and got into a shift shift. They took me only after 20 minutes. They examined and sent me home. They say that she came in a week, too early.
I explain to them that my stomach pulls strongly, contractions and all that. They said – drink some noshpu, this is training. They measured the pressure and handed me back to my husband.
Despite the fact that March 25 we had a day off, my husband still had to go to work. Therefore, we went to my mom. In the course of the road, my stomach was clutching (well, at that moment I thought it was strong).
On the way, I wanted a peach juice and a salty Bretzel, apparently, my pregnant state decided to fool around at last. Having bought everything in the nearest supermarket, we finally got to my mother's apartment.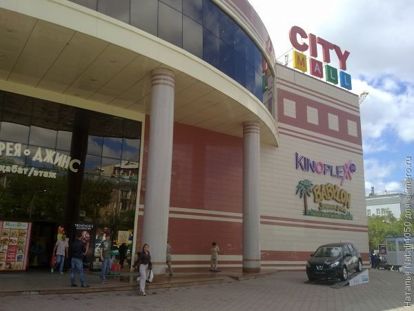 Having a snack, I lay down and turned on the TV. It was the series Gulchatay, now I associate it with the time. By 16 o'clock the stomach began to hurt more and more. By that time, I had already consulted with my friend who had already given birth on this issue, since I was very afraid to miss the onset of labor.
After 19.00, I began to count the intervals between contractions and write data to the phone. My husband came home from work and tried to help me with a light massage.
We are going to the maternity hospital again
An hour later, my patience was over, and we again went to the hospital. Fortunately, I was immediately accepted. While they were processing the necessary documents and taking tests, the husband brought my girlfriend, who was supposed to accompany me to give birth.
The contractions became more frequent and we were raised on the elevator to the hospital. And here began the real fight. Really strong. As it turned out, all that was before them was nonsense, it was not worth paying attention to.
During the fights, I slowly howled and broke off the back of the bed (This is a friend who told me later, I do not remember). After about 5 hours, the attempts began, and I gave birth to our princess – it was already 26 March.
And how did you survive the fight? How long did they last?