I watched in horror as the sheets disappeared on the calendar. No, I really wanted a child. Why, only I was wildly afraid to give birth. The pain was associated with a thousand sticking needles. And with this it was necessary to do something!
With this attitude, by the time of birth, I would probably have turned gray. But, since I am a responsible person, I could not let the important issue of childbirth take place. It was necessary to decide how to be. And that's what I thought – I have to give birth one way or another, that is, I cannot influence the situation in any way, it only remains to change my attitude towards her!
Began to study what the fight. And I learned that each time they become stronger, the pain increases. But there is a limit – it is the birth of a child. What is birth? This is a long-awaited meeting! I finally see my baby, maybe he will even smile at me! Thus, the harder the fight, the less time before the meeting! And this is exactly what I need!
The fight can not last forever. It has a beginning and an end. So, you need to distract yourself with something to make this time pass faster. It is clear that you will not be watching the movie during wild pain. And what will you be? Right, scream / whine / moan. Why not make this moan as productive as possible?
Take some sound, well, at least Oh, and during the fight pull it as long as possible. Just imagine how many hares you will kill:
– here you and the right deep abdominal breathing,
– blood oxygenation, which is very useful for the child,
– your thoughts are directed not at pain, but at how to stretch the sound as long as possible,
– the fight goes unnoticed.
Sounds choose to your taste.
I have not met a single woman in labor who would not speak about pain. Moreover, recovery after cesarean section is also not the easiest. Warned – armed! Need to prepare yourself. In the end, we are carrying a child for 9 months, it remains to be patient for several hours and the happiest moments in your life will come. It is worth enduring for this! And in the most extreme case, there is anesthesia.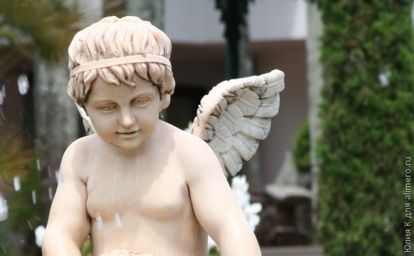 True, think about how women give birth in any African tribes, there are no painkillers at all? They rely only on nature and they are good at it! Maybe they just do not exaggerate the complexity of the process?
Contractions and pain – these are my two points with which I, in general, coped. So you think in advance about what bothers you the most, come up with images that can be used to overcome fear. Well, think about whether his eyes are big.