There is a huge amount to accept what can and can not be pregnant. Someone believes, someone considers it superstition. To decide, of course, the woman herself. I do not believe in omens. During pregnancy I knitted, embroidered, cut my hair.
But, nevertheless, I listened to many recommendations. For example, I practically refused coffee, drank no more cups a day. And all because I have low pressure, but it is also forbidden to drink it precisely because it greatly increases the pressure.
In general, most will have a rationale. For example, you can not hang clothes, because while raising high hands, the uterus comes to tone, and this is bad. Here and nail polishes in most cases contain harmful acetone, so you can not paint the nails. Is it so? In my opinion, a controversial issue, but I'm not a doctor, so I'm not sure.

To paint or not?
Any girl always wants to be beautiful. Agree not very nice when someone has dirty nails or peeling paint on them. But during pregnancy it is worth thinking not only about beauty, but also about the health of the unborn child.
Most inexpensive varnishes contain harmful substances such as formaldehyde, toluene, camphor. The fact that these substances are harmful, I think everyone knows. I remember how at the institute we worked under huge extraction in chemistry laboratories with such preparations. And pregnant women just should not inhale such aromas.
How to be? When buying lacquers is best to study their composition. I rarely did it myself before pregnancy, as a rule, I bought the one I liked the color of and was not very expensive. But being in position, I began to carefully study the label.
I want to say that varnishes, in which there are no harmful substances or they are at least there, are much more expensive than usual ones. But here you need to choose, or paint your nails with expensive varnish, or abandon it altogether.
I bought myself some expensive varnishes in neutral shades. I almost always try to do a neutral manicure that suits any clothes.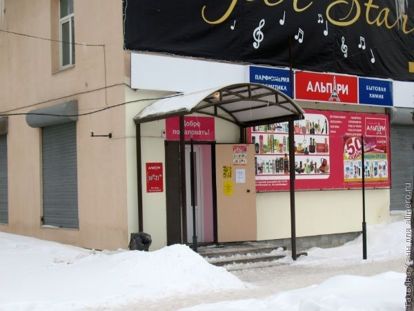 Nail Polish Removers
No less harmful and nail polish removers, which contain acetone.
It not only negatively affects the nervous system, but also makes the nails weak, they begin to exfoliate.
I bought different products without acetone, according to the label. But some still smelled of them. On sale you can find and wipes for removing varnish, which have a pleasant aroma. True, lacquer them to shoot longer.

Perfect manicure – nail extension
Many, in order not to paint the nails, constantly make extensions. Of course, it is beautiful, but can such procedures be done for pregnant women? I wouldn't risk it.
During the extension in the salons used harmful substances that adversely affect the fetus. But some cosmetologists say that you can build up your nails. My girlfriend in the sixth month of pregnancy has made beautiful nails.

Home manicure or salon?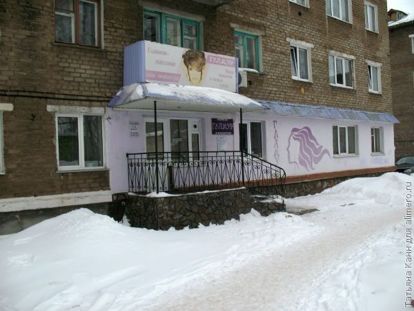 Of course, it's nice when a manicure is done in the salon. The very process of nail care professionals, perhaps, like any girl. I love the very atmosphere when the master makes a manicure. Plus relaxing hand baths … Oh, beauty.
However, during pregnancy, I myself always painted my nails and only those varnishes, the composition of which I studied. Although I understand that the composition written on the package does not always correspond to reality.
The main thing is when you do a manicure at home – the room should be well ventilated so that unpleasant smells evaporate as soon as possible. But all this is ideal, but in fact it is not always the case.

Preparing for maternity hospital
Things in the hospital are collected in advance, which means that the nails need to be prepared too. There are quite strict rules in the hospital, they are not allowed to go there with long painted nails. And, in my opinion, it is better to think about the hygiene and health of the child than about beauty.
I cut my nails short, when I felt that I would soon go for Lyalka. At the last moment, when the contractions begin, there will be no time to think about the nails.

Did you paint your nails during pregnancy?