After 30 weeks of my pregnancy, it suddenly turned out that I have low hemoglobin. The supervising doctor then wrote in my exchange card that I have a mild iron deficiency anemia.
Briefly about anemia
In simple language, this meant that there was not enough iron in my body. During pregnancy, this phenomenon occurs quite often. The development and growth of the baby requires a significant proportion of iron, and if the spent part is not compensated, a deficit appears.
It happened to me. With the development of the fetus, my hemoglobin level gradually decreased, and in six months I fell from a level of 125 g / l to 108 g / l. At the same time, I had no changes in my state of health. A little tiredness appeared in the late afternoon, but I am sure that the reason for this was a long work.
The solution to this problem required an appeal to a specialist. Then I thought that low hemoglobin level is not so scary, the main thing is not to start.
My doctor immediately explained that hemoglobin levels can affect the amount of blood that I lose during childbirth. Consequently, it was by this time that I needed to go beyond the 110 g / l mark, which is the minimum of good values. And even better – raise it to its previous value.
The therapist said that having anemia in me has a negative effect on the growth and development of the baby. In addition, the risk of preterm labor, childbirth and postpartum complications, and miscarriage increases.
Therefore, in no way should we delay the treatment. It turned out to be very easy to treat (more precisely, replenish) the lack of iron. The doctor recommended that I follow a special diet and prescribed only one iron supplement called Ferro-Folgamma.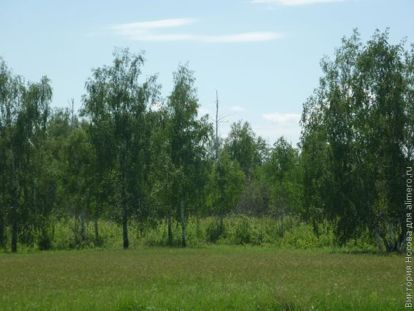 The instruction to the medicinal preparation did not arouse any suspicions in me, the reviews of the women taking it also were good, so I no doubt bought it and started taking it.
In addition, I reacted with great responsibility to the diet. And the next day, our family food stocks were as follows: beef, poultry, chicken and beef liver, buckwheat, rice, oatmeal, green apples, pomegranates, persimmon, cow's milk, and many other products that help prevent anemia.
About a month after the start of treatment, my hemoglobin rose to a very good indicator – 118 g / l. I began to take a calmer diet, but the treatment with Ferro-Folgamma continued. This has become my prevention of anemia.
Now, if I'm ever pregnant again, I'll try to pay proper attention to proper nutrition right from the start. It is better to prevent anemia than to risk the health of your crumbs.
Have you ever had iron deficiency anemia? If so, what means did you use for this?