Before pregnancy, I rarely thought about such a thing as blood pressure. I remembered about him only during the passage of compulsory medical examinations. After registering for pregnancy, its measurement has become a mandatory and permanent procedure.
Each visit to the doctor leading my pregnancy began with weighing and measuring pressure. The nurse entered the data into my main document at the time – the exchange card. Somewhere before 34 weeks of pregnancy, my pressure was almost constant, 120/80. The nurse always joked about this, saying that I had pressure like an astronaut.
However, in one of the subsequent reports, my pressure suddenly jumped, the device showed 140/90. This caused a slight excitement at the doctor's office. The question almost immediately followed: Are you running to us? In my opinion, completely ridiculous.
Not once did I go to see my doctor at the time indicated in the coupon. 20-30 minutes, and sometimes an hour had to sit in the queue. Naturally, I replied that it was in no way connected with running, and I did not drink either coffee or strong tea.
Then the doctor prescribed me to drink valerian extract and gave an indication every morning and evening to measure the pressure at home, writing down the values ​​on a piece of paper. In the absence of improvements, I threatened to send me to the maternity hospital ahead of time.
At home, I diligently watched my pressure, measuring it not twice a day, but more often. Tonometer showed 120/80. No deviations, everything was perfect. I also did not feel any changes in my state of health, so I did not drink a sedative.
A week later, I again visited the doctor, and again my pressure was increased. I think this was due to the fact that I was very afraid of this increase. Directly from the antenatal clinic in an ambulance I was taken to the hospital. The doctor claimed that in my term it was extremely serious, so it is better to check everything carefully on special equipment, which is only available in the maternity hospital.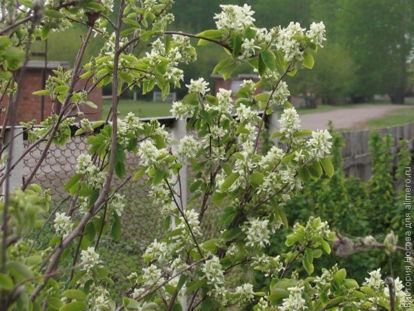 Treatment in the maternity hospital
In the hospital, my pressure returned to normal again, but I was not allowed to go home. Appointed CTG, tests, prescribed pills – Dopegit and Fenozepam. The first gave me a whole package, and the second gave 1 piece before bedtime. As usual, at first I called familiar medical doctors and asked for advice on these drugs.
It turned out that Dopegit really lowers the pressure and at the same time is completely safe on my term. But Fenozepam alerted me. These pills turned out to be quite a strong sedative. My medical mother-in-law said that they are often prescribed for alcoholism and epilepsy. As a result, I drank 3 times a day, and Fenozepam's tablets simply washed them down the sink.
So flew another two weeks. During all this time, my pressure was normal, but the doctors categorically refused to let me go home. They said that a sudden increase in pressure can lead to placental abruption, which means it is better to be supervised. I did not mind.
A few days later I was still discharged. However, on the same day, after lunch, my contractions began, and I had to go back to the hospital. But that's another story.
And did you have to deal with high blood pressure during pregnancy?