I am now 5 months pregnant. Before this toxicosis was terrible. I'll write later how I handled it. And now my husband starts talking about being present at childbirth, but I am totally against it. I will explain why.
I can't even imagine how the husband will react to the birth process itself. I give birth not for the first time, and I had a chance to attend the birth of a friend. I saw it myself from the outside, so I know what an unattractive sight it is.
First, the girlfriend had severe pain during labor. She screamed so much! She was annoyed by everything around her. Many people think that the support of a loved one is palpable and important, but no, girls, the main thing is to get an experienced, knowledgeable obstetrician.
Yes, I was standing nearby, sometimes holding my hand, trying to calm me down, but my friend almost did not react to me. I understand that I am not her husband, but we have been friends for a very long time, we are like sisters, and this is closer than the man with whom she lived for 2 years.
Secondly, my girlfriend was brought to the ambulance before the appointed time – either the doctors got it wrong, or the baby decided to be born earlier. In general, she did not have time to make a cleansing enema. This is very unpleasant. I would not want my husband to watch this sight.
Thirdly, the child was large, and the doctor made an incision in the perineum without anesthesia. And I, who seemed to be giving birth and knowing, almost lost consciousness at the sight of this. And I do not want my husband to see this.
Passed love, cold feelings
Another friend of mine was giving birth with her husband. She, thank God, everything was according to plan, so there was a cleansing enema. But the psychological preparation of her husband still pumped up.
When the child began to leave, he was once wrapped in a umbilical cord. Doctors knew this and did not see the threat, but the kid went upside down with one pen.
As a result, my girlfriend had significant breaks. She then sewed up, her husband saw it all. And he felt unpleasant. He somehow lost interest in his wife.
Despite the fact that for the first six months the doctors forbade them to make love, the husband didn't really want to. And then, when it became possible, the husband could not overcome himself, his memories, and filed for divorce.
At first birth, the question of the presence of her husband was not raised because he was on a long trip. Perhaps that is why he wants to catch up.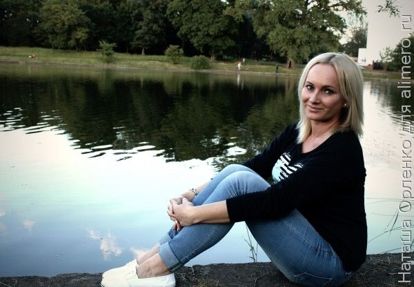 Reviews on the forums
I began to study the forums with reviews of joint childbirth of both women and their husbands. And what do you think, most write negative reviews.
Many say that husbands not only faint, but they also have heart attacks, can you imagine?
And I think that giving birth is an intimate process, that only a woman has the right to decide whether her husband is worth attending there or not.
Or maybe I'm still wrong? Tell me, who has some experience in this matter?