Increased uterine tone is one of the most common complications of pregnancy. When the muscle layer of the uterus contracts and is in an excited state, the tone rises and as a result pressure in the cavity of the uterus increases. That can lead to miscarriage or the onset of preterm labor.


Signs of hypertonus
Not bypassed this diagnosis and me. When I carried a child, I had to constantly use shuttles, subways and trains, getting to work and to college. Therefore, the conditions for carrying were far from ideal. I constantly felt tension in the lower abdomen.
Sometimes there was a feeling that his stomach was stiff, as if he had become stone. This should not be normal, should be a relaxed state of the muscles – then they say that the tone is normal. In addition, hypertonus may indicate nagging pain in the lower abdomen, pain in the sacrum and lower back.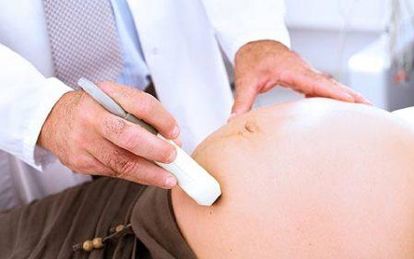 Treatment of hypertonus
First of all, you should tell your feelings to your gynecologist. Only a doctor will be able to confirm or refute the diagnosis of hypertonia of the uterus. In small terms, ultrasound will help determine the tone. Sometimes it happens that only one wall of the uterus is tense, which a pregnant woman may not even suspect.
In later periods, the doctor can easily determine hypertonus by palpation – palpation of the abdomen. If the risk is high, the pregnant woman is sent to the hospital for maintenance. Also prescribed sedatives and drugs that support the necessary level of progesterone (pregnancy hormone). Since with its lack of a fertilized egg, it is difficult to take root in the uterus of a woman.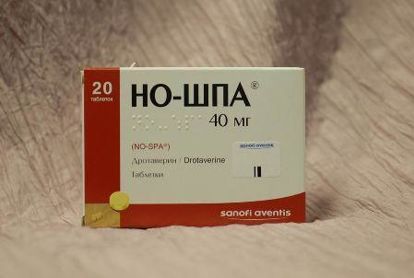 I will not name the drugs that were recommended to me, since any treatment should be prescribed only by a professional doctor individually for each patient. But I recommend every pregnant woman to wear NOSHPU in her purse. Noshpa relieves cramps and if I felt that my stomach was turning stone, I took one or two pills.
Prevention of hypertonus
Of course, the most important and effective method is calm. If the future mom is calm, she is not in a hurry, she is not running, she is fully resting – where can we get the tone? Therefore, you should try to avoid stress, to warn in advance at work about your situation so that you are not burdened with unnecessary cases.
You should give up bad habits and spend more time in the fresh air. Do not bother with household chores, do not lift heavy and do not hesitate to ask to give up a place in transport if you feel heavy in the lower abdomen – after all, who will take care of us except us? Take care of yourself and your future children.