Oh, and lucky to whom it has not touched! However, I am not one of them. Somewhere in the third hour of the night you wake up, no, you jump up and fly towards the white horse. And you need to fly as carefully as possible or high? After all, in the house is a cat or you, a dog! What rush under your feet!?. God forbid shmyaknutsya!
Something tells me that this situation is familiar to many. Leafing through the Internet, I found various ways to combat this ailment, but that's the theory. I want to share the practice.
1. Mint candy – candy.
Never loved them. But during the period of toxicosis, they became my best friends. Unpleasant smell in transport – candy in the mouth. I want to eat – it is there too. I ate something wrong and started to stir up – nobody canceled a double portion. In general, I recommend! In consequence, I tortured my grandmother – forced me to plant mint in the garden, and then brewed tea with it. And tasty, useful and saves!
2. Always paid attention to the shelf life of the product eaten.
My husband decided to take care of me and cook milk porridge in the morning. Milk stood in the fridge open a couple of days, did not have time to sour. However, my body did not take this milk categorically. What is good for the normal body, pregnant is not suitable. Products should always be fresh. Otherwise – toilet for ever!
3. If you feel sick from something concrete – avoid it with all your might.
She ate a vinaigrette, and after 3 minutes she flew at all pores … Potatoes, catfish, salted cucumber. Beet!? She, darling! So no more!
And the smell of smoke? Wow! But this is nothing compared to the case of my friend, who was sick of her own husband! By the way, in consequence they diverged.
4. Be sure to eat.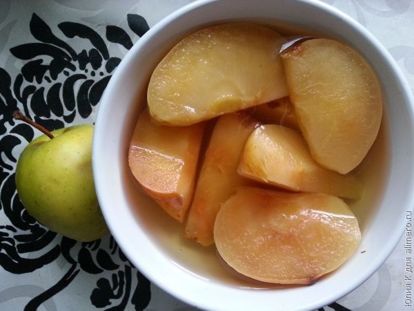 It is desirable a little, but often. That is corny to eat right. I agree, it does not always work. However, when nausea attacks again – try … to eat. I do not claim that it will work, but there have been cases when it helped me out.
5. Avoid stressful situations and experiences.
Yes, from any quarrels and depressions even a completely healthy person can feel sick! Valerianochka and Novo-passit to help you. Pregnant can!
6. Rejoice in your position and the little miracle that has settled in your stomach.
This is perhaps the most important thing. Sometimes mothers doubt whether they need a child, whether they are ready to bear such responsibility, or maybe it's not the time now or not from that dad. Drop all doubts! All of you can and everything will work out! If life has settled in you, then so it is necessary to someone. Everything that happens to us is not so easy! And the sooner you understand this, the easier it will carry all the first trimester.
Good luck, dear future moms!