Someone will find such a question stupid, because the answer to it is known to all. But, unfortunately, it happens that pregnancy does not occur very long. And then women wonder how to conceive a child?
I have been thinking about this issue for a long time. I studied a lot of information about this and want to share with you what I learned and did to conceive.

Before conceiving
The main thing is that both spouses should be ready for such a responsible step as the birth of a child. Of course, sometimes conception is unplanned, then future parents may become confused and think about what awaits them.
Therefore, it is necessary to prepare for pregnancy in advance.
By the birth of the first child, we walked for a very long time, but the second pregnancy was unexpected. But it is no less pleasant.
Of course, it would be good to check your health. You need to visit not only the gynecologist, but also the therapist. But does everyone do it? I think it is unlikely. But if
There are problems with conception, we, of course, go to the doctor.
I also went to the doctor only when I realized that I could not get pregnant on my own. Passed all tests, passed the examination. Then she forced her husband to do the same.

Conception and ovulation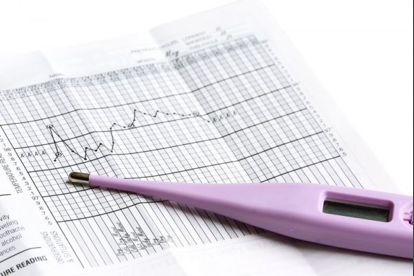 First of all, the doctor advised me to make a basal temperature chart to determine when ovulation occurs. After all, these days fertilization of the egg, and hence the conception of the child.
I must say that the procedure for measuring the basal temperature is not pleasant. But what can't you do for a little miracle? To measure it, it is better to purchase a separate thermometer, preferably the most common one.
Every morning you need to measure the temperature in the rectum. You need to do this without getting out of bed. I always have a thermometer on the bedside table. Then the testimony was recorded in a special notebook.
The temperature change can be judged on the days when ovulation occurs. Usually the temperature is about 36.7-36.8 degrees. When ovulation occurs, it rises sharply and becomes more than 37 degrees.
There are other methods to find out when ovulation occurs. For example, special tests that can be purchased at the pharmacy. I tried them too, but here you should at least know about when to wait for ovulation, otherwise you can spend a lot of money on tests, and the results will always be negative.
You can still do ultrasounds, it's also visible when the follicles are ripening and bursting. I also did it several times, mainly to make sure that ovulation occurred.
If you are fine, and you know when you have ovulation, then it will not be difficult to conceive a child!

Conception and hormones
Upon learning that I was in perfect order with ovulation, we calmed down a bit. And in vain. Pregnancy did not occur. When I was tested, I did all the necessary hormone tests.
Thyroid hormones and sex hormones are checked. Moreover, different tests are taken on certain days of the cycle. But even here I have complete order. If problems are identified, appropriate treatment is prescribed.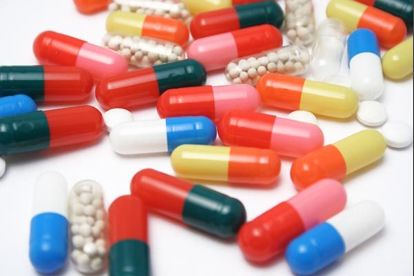 Surveys
Since I could not get pregnant, I checked the condition of the fallopian tubes. At first, simply by X-ray, and then laparoscopy was done, during which the tubes were blown. For many, it is after such an operation that pregnancy occurs. But I was not lucky.
We also tested for compatibility, which also showed that everything was in order.

Conception of the child and poses in sex
A touchy subject, but there are a few interesting points that I want to talk about. It seems to me that little depends on the posture. But, nevertheless, it is worth paying attention to one thing: after ejaculation, semen should not flow out. And this can happen if a woman is on top or if she is standing.
I was also advised immediately after intercourse to make a birch tree, raise my legs and lie like that for a few minutes. They say it helps some of them. Or just put a pillow under the ass, poof.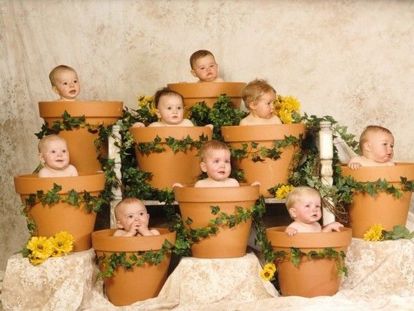 Psychological factor
Very often, women are obsessed with wanting to become a mom. And, oddly enough, this is what prevents to get pregnant. Doctors advise a little distance from such thoughts, do your favorite thing or find a new hobby. When you stop thinking constantly about conception, then it happens.
In our country, the conception of a daughter happened when we firmly decided to resort to artificial insemination. The main thing is to believe that you will become parents, then everything will be fine!