When my husband and I thought about the second child, I, like any woman, wanted to get pregnant as soon as possible. Therefore, deciding to use any method to achieve my goal, I began daily measuring basal temperature to calculate the day of ovulation.
Every girl knows that you can become pregnant only on some days of the cycle, when a mature egg leaves its follicle. This process is called ovulation and can last a maximum of 48 hours. It is on this crucial day that the young couple should start planning for the heir.
Basal Temperature Measurement
Basal temperature should be measured in the vagina or rectum after a period of sleep that lasted at least 6 hours. This procedure should be carried out daily, starting from the first day of the menstrual cycle.
The conditions in which the measurements are carried out play a very important role in the reliability of the results. It is best to do this without changing the location of the thermometer, the measurement duration and the instrument itself. Select for this purpose a separate thermometer.
Please note that before the procedure can not get out of bed. Best of all, if your alarm clock is set at the same time every day. Thus, the measurement results will be the most reliable.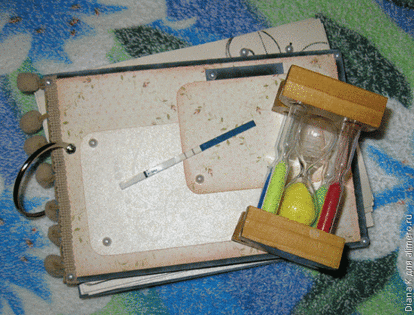 Make it a rule to record daily results. Even if you think your memory is perfect, you should not hope for it. It would also be useful to indicate if something could affect the temperature indicators on a particular day (for example, taking medications, alcohol, sexual intercourse the day before, a long journey, or a previous illness).
In the first phase of the cycle, the basal temperature will be 36.2-36 degrees. Directly on the day of ovulation, it rises sharply to 0.4-0.5 degrees and persists until the next menstruation. It is the rise in temperature that makes a woman understand that ovulation has taken place.
Since my cycle was never quite regular, I approached the calculation of the day of ovulation very responsibly. I must say that this occupation turned out to be rather lengthy and scrupulous.
Every day I carried out all the recommendations mentioned in this topic. She even got a separate notebook where she wrote down all the results. And the effect was not long in coming. Pregnancy began in the first planning cycle!