I guessed that when I became a mother, my life would change a lot. But did not think so dramatically. I no longer belong to myself. Rather, it all depends on my child, his mood. If he is naughty and asks for his hands, I don't have time to do anything. And if he is in good spirits, then I can move mountains – to remake all household chores and even to clean up.
Mom loses everything?
It was always believed that a woman, becoming a mother, loses everything. This figure, and health and good looks. Here I do not agree with all the points. That a woman sacrifices a figure is true. During pregnancy, many are faced with such phenomena as stretch marks, puffiness, varicose veins. In the position of many gaining excess weight, which is then very difficult to say goodbye.
But among my friends there are girls who look great. They have a flat stomach, thin waist, no stretch marks. In general, it is difficult to say that they are mothers! Perhaps this is a good heredity, excellent health and personal care.
Health is an inexplicable thing, as for me. In some, it is excellent, while in others it worsens after giving birth. At the expense of appearance – the same thing. Some mommies after childbirth prettier, while others are scary to watch. It all depends on the person.
No ugly women
There is a phrase: There are no ugly women, there are lazy women !. And it is true. Our appearance depends on our attitude to ourselves. I think that you need to pay attention to yourself. Brushing your teeth and taking a shower is not enough. If there are any problems, they need to be fixed.
From lack of sleep and chronic fatigue, the condition of the skin worsens, circles under the eyes appear. I try to do as much as possible face masks. Of course, the circles under the eyes are ugly, but they can be disguised with cosmetics and focus on bright lips, for example.
No free time!
Often do you pronounce this phrase? I am always! And we use this frequent excuse when our appearance wants the best. Why? It's comfortable. – Why are you unwashed? Why unkempt, without makeup? – And I do not have free time! I so often told my husband when he came home from work and saw all my beauty.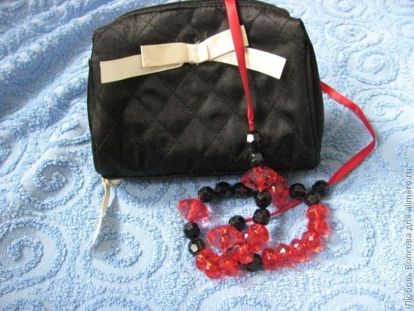 Now, when I live without a spouse, I wondered if my untidy and unattractiveness could scare him off? After all, if to add to all this add my sullenness, contentiousness and dissatisfaction, then anyone will run away! I decided to set aside time for myself. Let me get up 10 minutes earlier, or during the sleep of a child I will clean up myself … it will be more pleasant to look at myself in the mirror.
I came to the conclusion that you need to follow. No excuses and explanations will add to us, mommies, attractiveness.
What do you think you need to do in order to be an attractive young mother?