There are legends about him, they are afraid and hated. He is terrible and terrible, this merciless toxicosis. Someone was lucky not to recognize him, someone was sick until the very birth, it was easier for me than for many of the two pregnancies. Nausea was only one.
I only felt sick for the first time when I was waiting for my eldest daughter. There is a theory that nausea is the body's reaction to a foreign body, which for no reason intrudes into the female body and begins to grow and develop at its own pleasure.
I fell completely under this theory, for the first time my body was shocked by such changes, and the second time I had already accepted it – oh, one more human baby, well, we endure.
Therefore, I will tell you how I struggled with nausea for the first time. Although I don't have much to say, I almost didn't fight, just waited, the most effective way, everything ever ends, this is what Mary Poppins said.
But I can still give some advice. For a start, sit down and think – what foods do you have, for starters just in thought, do not cause nausea? Buy and eat them, the body does not deceive you. I was greatly helped by nausea from Snickers chocolate bar and water with lemon.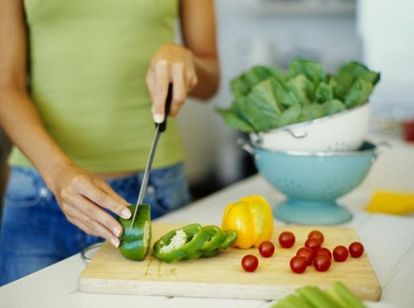 It is still effective to eat immediately after waking up, without getting out of bed. It is better if your favorite man wakes you up with breakfast on a tray. And even though immediately after sleep you don't really want to eat, you have to force yourself to swallow at least a couple of pieces, and you will immediately become less sick.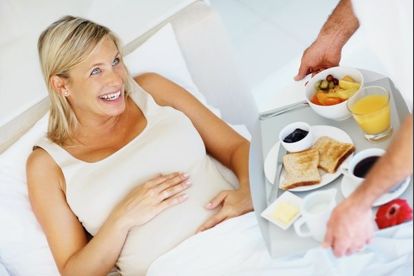 Still avoid traveling in transport, the vestibular apparatus in these days is also not very happy with what is happening around. Walk on foot, and if you still need to go – do not read on the trip, try to look out the window, or look at the neighbors.
A medical mask or a handkerchief pressed to my nose rescued me from harsh smells in public places and unpleasantly smelling neighbors in the office — it was not very comfortable to breathe, you didn't look very elegant, but you can do without vomiting cramps for at least half an hour.
With a strong vomiting more than 4 times a day, immediately rush to the doctor, without medical care. The same applies to a situation where toxicosis overtakes you in the 2nd and 3rd trimester of pregnancy, this is not the norm, and can be dangerous to your and your baby's life.
But the second time, while waiting for my son, I didn't feel any toxicosis at all, I even had to do pregnancy tests every two or three days to make sure that I didn't dream of pregnancy, it was possible to calm down only after a 12-week ultrasound.