Meet the baby. Such an exciting moment. How well do you remember the first ultrasound during pregnancy? How many were there in total? Personally, I did this study three times. And in his first pregnancy, and in the second. Waiting for the first baby, I completely relied on the doctors. I did not ask many questions, why or for what. Appointed a procedure or sent for analysis – it means it is necessary.
Having become pregnant for the second time, I began to treat all appointments with more caution. I was interested in the need and expediency of each prescription. I learned from different sources, what kind of tests and how many times to take it is necessary. Their cost in various medical centers. Do not be an exception and ultrasound procedures.
I learned that in the normal course of pregnancy, such studies are done only three times. I also found out why they are being spent on each specific term. It means so:
In most cases, the doctors send the future mom for the first ultrasound at a 12-week period. Less often – from nine weeks. During this period it is already possible to determine:
– whether the pregnancy is ectopic;
– one or more children are being hatched by a woman;
– whether the baby develops in proportion, whether all parts of the body are in order;
– the absence or presence of certain genetic pathologies;
– The exact duration of pregnancy and the date of the expected birth.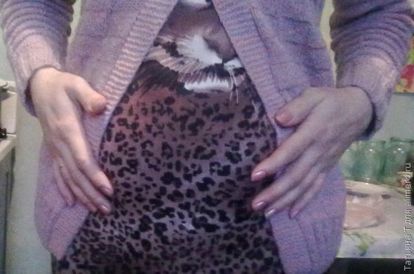 Usually the period of the second study falls on week 20. Many people expect this procedure with a slight trepidation, because the baby is almost formed and it is easy to see it on the monitor of the device. And you can find out:
– the sex of the child (not always, of course);
– Anatomical development of the baby;
– progress in the formation of its organs;
– exclude or confirm heart disease or diseases of the nervous system;
– weight, height and position of the crumbs in the womb (presentation);
– determine whether there is a malfunction of the placenta, pelvic organs and uterus.
From 30 to 32 weeks – the term of the third study. Both mother and baby are slowly getting ready for a meeting, which means that you need to carefully check whether everything is in order with beloved babe. At this time, doctors determine:
– the weight of the baby and his presentation;
– Is there a cord entwined with it?
– maturity of the placenta and amniotic fluid volume;
– the progress of physical development;
– and also study the structure of the lungs of the baby.
This is all, well, or almost all that I learned about the necessary research during the carrying of the baby. But most importantly, one should never abuse such procedures. From such reinsurance no sense. Only if the leading expert confirms the urgent need and clearly explains the reason, then it will be useful to conduct another 1-2 studies.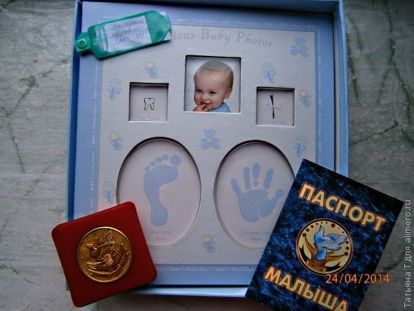 What is your opinion on this?