Due to nature, well, or genetics, my weight all my life was no more than 50 kg. As you know, I never sat on diets, and went to the gym only to keep my muscles toned or to yoga.
But after the first and long-awaited birth, I was faced with a problem, my figure lost such an attractive appearance as it was before pregnancy. No, I was not overweight by 30 kg, my weight remained surprisingly the same, but my stomach and hips lost such an attractive appearance.
I think that all women are faced with such a problem. I had been thinking for a long time how to restore a figure without diets (after all, someone hadn't canceled breastfeeding) and without spending a lot of time on training, because with a small child he is completely gone. By trial and error, I found a solution.
To begin with, I took a notebook, a centimeter and put the scales in a prominent place. For enhanced and daily workouts, I gave myself two months, and every day I wrote down my weight, chest volume, waist and hips in a notebook. Then I started every day, as soon as I put the child to sleep, spread a rug and rocked the press, in the most usual way I raised my legs and upper body 20 times with 2 approaches, so I did a week, increasing the number of approaches.
I try another approach
The result was, but only before dinner, in the evening I watched exactly the same saggy tummy. In addition, due to stress, the loin began to hurt. Once again, shaking the child, I thought, why not combine the useful with the necessary.
Our princess demanded to rock her only while standing, otherwise she would not fall asleep, and once, I tried to swing the child with squats and walking forward (it is possible on a bench or a small box). Started with 40 times for two sets on each leg and 30 squats. So I did every laying on a dream, i.e. 3-4 times a day for 10-15 minutes. On the third day, almost everything hurt, and on the sixth day I already saw the relief of the muscles.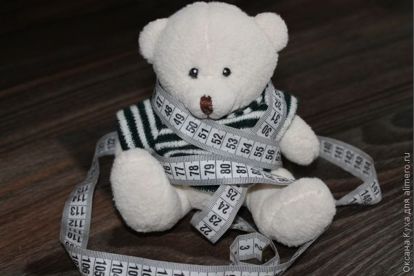 It can be easier
For training the abdominal muscles, I also decided to ease the task. Every morning, as soon as the child woke up, I put her into my bed and while my daughter played and studied her mother, I raised my legs up and made circular movements with straight legs, try it yourself and immediately feel how the straight and oblique abdominal muscles work right away.
So I did every day, without changing my diet, the only thing I tried after 6 pm was to eat either a light salad or drink a glass of kefir. By the end of the second month after such daily trainings, I not only restored my former figure before pregnancy, but made it even better.
Have you tried to restore the figure after giving birth at home?