I am now 5 months pregnant. The first trimester is over, and with it my terrible toxicosis. And what happened with me in the first months!
Fight nausea
I began to feel sick in the morning since 3 weeks of pregnancy. Every morning seemed to me hard labor. I did not want to wake up!
But I soon found a way out of this unpleasant situation. I, probably, have pleased all sellers of sauerkraut. I bought it in kilograms.
Before I went to the office, I bought myself cabbage, came in and immediately ate. Imagine, in the morning – cabbage! Yes, and sour! Now, as I recall, it becomes so creepy. Probably, I will not eat it for a long time.
My colleagues laughed and said that there was no need for any tests – my pregnancy is obvious! And my boss even came a couple of times earlier to see my breakfast with my own eyes 🙂
And I was sick in transport. I could not bear any trips. It's good that my work is nearby, and I traveled there on foot. At the same time and walking.
Hiking uplifting
And then it became even worse – I started to get annoyed around. It seems that nothing special happened, but I was constantly angry, cursing, offended and crying. And the more negative emotions I experienced, the more nausea intensified.
My gynecologist prescribed a cure for bad mood. She advised me to go out into the fresh air more often. And it really helped me a lot. As soon as my pregnant brain felt the approach of another batch of depression, I immediately threw everything and went for a walk.
Once I went out to get some fresh air, sat down on a bench, leaned against my back and fell asleep 🙂 Then from my office I got worried, went out to look for me, and found a sleeping one. They told about this to the boss, and he sent me on an unofficial leave.
Mint candies also helped me. Terribly wanted to eat something sweet. But chocolates did not want at all. But the candy is great for me. And the mood rose instantly!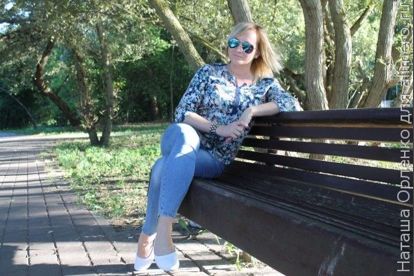 Citrus flavors come to the rescue
One time I just turned up from all sorts of smells. It even seemed to me that my husband did not smell that way. He was offended at first, but then he humbled himself and moved into another room.
And for some reason it seemed to me that all the smells changed and became so unpleasant! I carried with me dried crusts of oranges and mandarins. When the nausea attack began, I sniffed these crusts, and it became easier for me.
I also for a time refused to cosmetics, so as not to annoy myself once again.
And how did your first months of pregnancy go? What ways did you cope with toxemia?