For me, pregnancy is a great time. Here only this period was darkened by various factors: toxicosis, poor health, the risk of miscarriage and depression. All this had to go. And I want to share how I deal with depression.
Pregnancy

The long-awaited 2 stripes – is not it a reason for joy? Yes, it is a great joy for both. But after the joy, I had a depression that appeared and disappeared during my entire pregnancy.
I was full of fears and constant experiences. At first I was worried about myself, my condition, then about the child, then about my future life. After all, life has changed dramatically: it was difficult to go about their business, work. I was tormented by financial issues. After all, so much had to buy, but there was not much money.
Suddenly, out of the blue

As soon as I learned about my pregnancy, I really wanted to tell the whole world about it. The first was a husband, then my mother, and then his parents. Mom burst into tears (saying that she was happy), and her mother-in-law was silent on the phone, and then she was more sincerely glad for us.
I have already started to represent our future life: to buy a dowry for the crumbs, to become registered in the LCD, to choose the hospital. She lived on the sly and enjoyed the pregnancy, when suddenly I became ill. The lower abdomen was very sick, and I had to go to the doctor. Then I lay on the save for a long time.
You see, everything somehow changed in a jiffy. First, the greatest joy, delight, every day is sunny and joyful, from the fact that a small life lives inside. And then the cries of the doctor, the hospital, injections. I was soon fired from work and the money decreased. So I became upset.
Don't just get upset. The husband came only in the mornings and evenings (work after all). The mother-in-law did not visit at all, and my mother sat for a long time and cried. Everything began to annoy me, and I felt infinitely lonely and unhappy.
How to get out of depression?

Being in the hospital, I met nice girls who were also in the position. The fate of each of them seemed to me a real novel. Therefore, the women's novels that my mother brought me, in comparison with their life stories, are simply resting.
We didn't just communicate, we rallied and are friends to this day. I can say that I was lucky. After all, it was the girls from the ward who helped me to get out of depression. After treatment, we began to meet and go to the park together, go shopping and visit each other.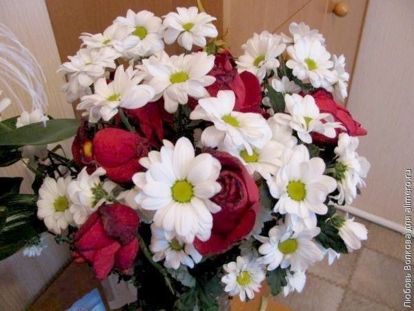 They advised me to watch movies and read more. But I couldn't watch movies alone: ​​the feeling of loneliness was getting worse. I waited for my husband from work, cooked him dinner and only then did we watch movies together or read stories together. I still did not have enough communication and support, so I talked on forums with the same pregnant as I do.
Little by little I was coping with my depression. Tell me, have you been through this? What helped you?