Pregnancy is an amazing time of the birth of life, bringing many changes in the female body, mood and life in general. There is no turning back, you have changed and you will never be the same.
My second pregnancy began with severe mood swings and a striped test. The doctor did not seek to get me registered as soon as possible, but sent me to walk for a couple of weeks. I did not protest too much, as I felt good.
We are registered

Somewhere by the 10th week, they still put me on record, issued a whole pile of tests, and immediately ran into toxicosis, which lasted up to 16 weeks.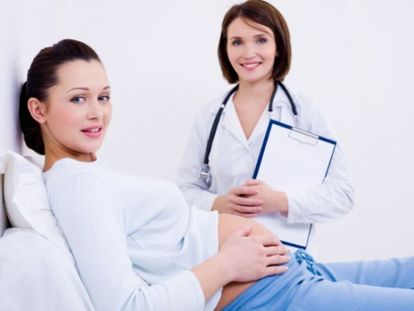 A feature of our region, due to the environmental situation, is a high percentage of miscarriages and missed pregnancies. Therefore, doctors practice the universal medical preservation of pregnancy, which is not consistent with my understanding of its natural course.
I believe that it is necessary to maintain pregnancy with the help of medications, when a woman already had the sad experience of miscarriages and no way earlier.
And if during the first pregnancy I refused medication, thereby causing the doctors' anger to myself, then this time agreeing with them in everything, I simply did not take extra medication.
I, in no way, do not recommend such tactics of behavior, but merely state my point of view.
However, it seems to me that the doctors themselves sometimes disagree with their recommendations. So at the next reception, the gynecologist told me: I prescribe you sexual peace, but you should not fulfill this prescription.
Movement is life
That a movement is necessary for a pregnant woman, I understood, even when I was wearing my first child. But if during the first pregnancy I did gymnastics up to 8 months, then this time I couldn't have time for it. However, the movement in my life was enough, they provided me the oldest child.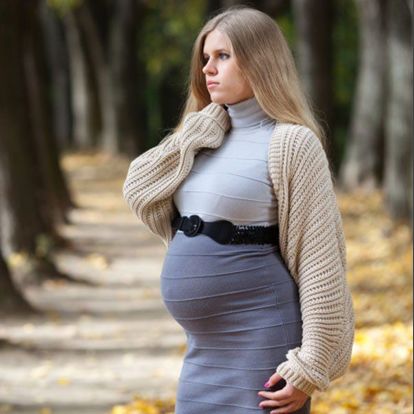 Despite my position in our lives, nothing has changed. Well-being allowed to make small winter trips, hiking and skiing. Of course, I didn't practice dangerous sports, but I walked and breathed a lot of air.
I especially enjoyed the change of clothes. I gladly bought new clothes for my new figure, picked up home clothes and comfortable, beautiful shirts for childbirth and feeding.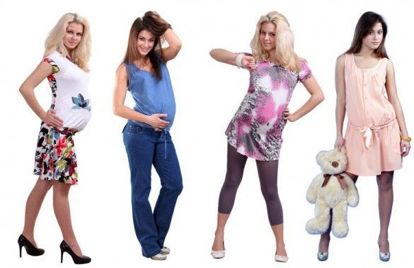 Baby dowry do it yourself
At some time I had a desire to make a rug and several toys for a baby with my own hands. How much love and tenderness I put into these things. It seemed to me that they should be his most beloved.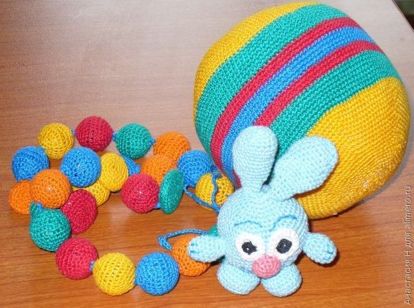 That's how I enjoyed my interesting position, which is what you want!