When I checked out of the hospital and carefully and looked at my reflection in the mirror, I seemed so slim to myself! But, standing on the scales, my enthusiasm was gone. They showed 10 kg more than before pregnancy. Like any woman, I immediately began to look for flaws.
After giving birth three weeks passed. I adjusted breastfeeding, I feel better every day. With my menu, I more or less figured out. So, it's time to bring your figure in order. Besides, summer is coming!
As usual, I want to share my plans and look forward to your stories, advice and comments.
The first time after giving birth, I ate mainly cereals, soups, potatoes, bread, and tart cookies. It is clear that to lose weight with such a diet is unlikely. Gradually, I began to expand my diet, watching the reaction of the baby to a particular product.
Now I eat apples, bananas, cottage cheese, kefir. Agree, it is more successful products for weight loss. To lose extra kilos, I'm going to follow these rules:
1. Do not eat after 19.00, with a strong hunger, allowing yourself an apple or a glass of kefir.
2. Before each meal, drink a glass of water.
3. Drink tea without sugar.
4. Sweet indulge in the morning.
I think that taking into account breastfeeding, such restrictions will be enough.
I love walking. If we consider that by the end of the pregnancy, I hardly crawled out of bed, I now often walk a lot. In my plans at least 2 hours walk with a stroller daily. Not far from my house there is a large, beautiful park. Walking there with a stroller is a pleasure!
I can not do without exercises for legs and the press, because it is these parts of the body that suffered most from pregnancy. Therefore, I plan 30 minutes a day, while the husband entertains the child, to devote to classes. Training will include simple exercises (such as bending, squats, scissors, abdominal exercises and chest).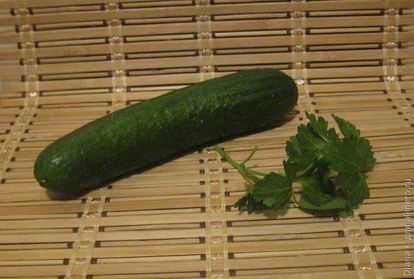 After a month and a half, when the child regimen is established, I plan to run in the morning. This is not new to me, because after the birth of my eldest daughter, I lost weight in the same way.
A controversial question arose about the hoop. Some argue that you can twist it after a few weeks after birth (given the fact that childbirth was easy). Others argue that such activities should begin no earlier than 3 months after birth. My hoop is waiting in the wings. I love to work with him, the more I know that the results he gives are amazing. But I do not decide to turn it yet.
Tell us, what methods have helped put the body in order after giving birth to you?