How touching and exciting is the moment of discharge of a newborn baby and mommy from the hospital. And how nice it is to return to their home walls after a hospital atmosphere. But some mothers do not experience this, simply because they did not leave their apartment during the birth of the baby. Today I want to talk about home birth.

Recently, this alternative method has gained immense popularity. It has become fashionable to give birth with her husband, but if births were also at home, then this is trendy, modern and extraordinary. Young parents brag about the fact that the baby appeared at home, in atmosphere of warmth and comfort, and not surrounded by medical disgrace.
Only here it is not always possible to be proud of it. I do not know why future young parents are so irresponsible refer to the process of childbirth. Contractions, attempts, the birth of a baby is a huge risk, a risk to the health of both: mother and child. No matter how successful were 9 months, even with good analyzes and ideal ultrasound, unforeseen circumstances may arise.
Often, problems can be solved only with the help of a qualified doctor and special equipment. If a child's heart starts to beat badly, if the child suffers from hypoxia, then an emergency cesarean will save his life! And that precious time, worth living, may be lost, because an irresponsible woman in labor decided to stay at home – but not like everyone!
How many babies already died, how many unfortunate midwives it was punished, but still, for reasons I do not understand, women give birth and give birth at home, in the bathroom. And then they widely advertise it – look how beautiful and good! Many stars of show business promote home birth.
However, we should not forget that during the birth of wealthy children at home, a team of first-class emergency first aid is on duty in the car, equipped with all the necessary preparations and equipment, under the windows. But can an ordinary family afford it? Not. They rely on their strength, confidence in their health … in general – on maybe.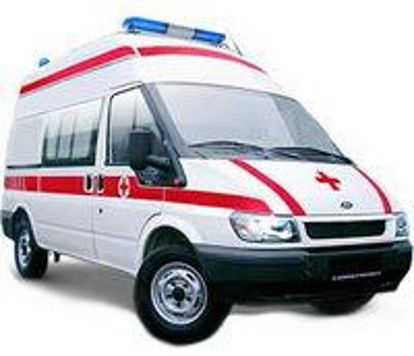 My childbirth took place in an ordinary hospital, I was in the ancestral ward with one girl, she really wanted a child, she was healthy, she watched nutrition, lifestyle, and everything was fine in her pregnancy. But during childbirth, she began to move her arms and legs, she could not even inject the medication. She became ill, she lost consciousness.
Anesthesiologists were summoned, several doctors – she had very difficult childbirth. As a result, both the child and mother suffered, they had to use forceps, but the baby was saved! Saved because she was in the hospital! Under the supervision of medical staff. But if she was at home, you would hardly have had time …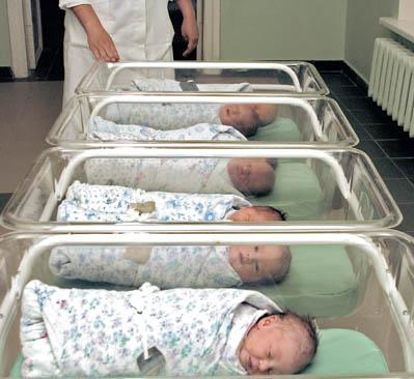 Future mothers! Do not be so self-assured, do not pursue fashion, do not make a kind of show. Entrust yourself to professional hands and remember that everything can depend on seconds! Do not take risks! After all, at stake is too expensive – your life and the life of your child.