The longer the gestational age, the more active many women try to guess: when will a wise body report about the approach of birth?
Of course, the most reliable harbingers of childbirth are contractions or the appearance of amniotic fluid. However, they signal that only a few hours are left before the birth.
But we, women, cannot wait to find out everything in advance. Fortunately, our curiosity is completely satisfied, because there are harbingers by which one can understand: in 2-3 weeks childbirth will occur. These features include.
Harbinger first – changing the height of the uterus
Quite often, women at the last stage of pregnancy say: The uterus has descended. What does this mean? Usually somewhere 2-3 weeks before the birth, the bottom of the uterus, which is in the woman at this time in the hypochondrium region, begins to fall.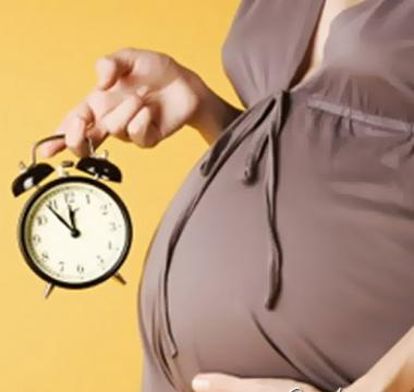 How to recognize this moment? Very simple! If you feel that it is suddenly easier for you to breathe, then the uterus descends. This sensation appears because the uterus stops pressing on the diaphragm.
I somehow missed this moment. I remember that it became easier to breathe, but for how many days or weeks before the birth, I did not notice.
Decreased fetal activity
The closer the date of delivery, the less active the baby becomes. His head is gradually lowered into the pelvis, which prevents him from moving fully.
True, this does not mean that the baby does not have to move at all, so if you don't feel his movements at all, you should be alert and consult a doctor.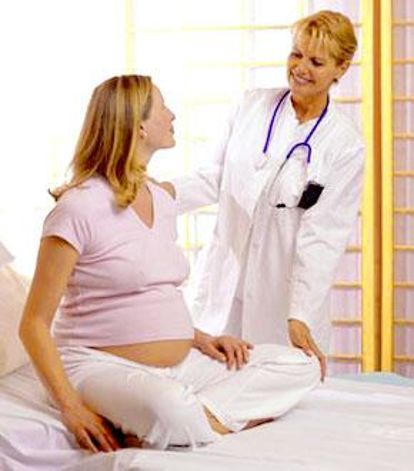 For me, this precursor is of some mystical nature. It seems that the child feels: his life will soon change radically. That is why he freezes in anticipation of change.
Although my baby was so active in the tummy, that this precursor did not overtake us.
Mucus secretion
This mucus is a special plug that closes the cervical canal during pregnancy. A few days before birth, she begins to move away.
All, of course, in different ways. I began to leave a little days 5 days before giving birth. My friend – on the day of birth immediately all out.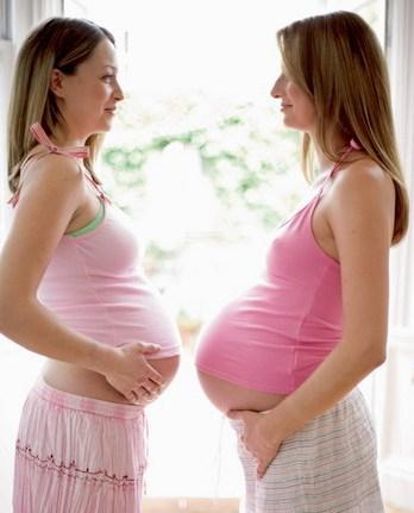 So forerunners are harbingers, and childbirth is all the same when destined, then it will come.