During pregnancy, the woman's hair can only be envied. Healthy, strong, brilliant, they look due to a favorable hormonal background, good nutrition and taking vitamins. However, in a few months, no trace will remain of the former beauty.
I have never used any special tools or folk recipes for hair care. However, since my childhood I had beautiful and long hair. I took my smart hair for granted, I didn't even think that the situation could change once.
What was my surprise when, four months after giving birth, my hair began to fall out rapidly. I just covered panic, my hair was everywhere – on a comb, pillow, clothes. Moreover, they became somehow dull and lifeless.
Everyone around me told me that there was no need to worry that the hormonal background would soon be restored and the problem would disappear. But time passed, and the problem did not disappear. In two months of my inactivity, I lost probably 1/4 of my hair.
First of all, inaction with respect to the hair was associated with a lack of time and effort. The child was breastfed, applied to the breast upon request. At first, I always chose the opportunity to sleep an extra half hour rather than devoting them to taking care of myself.
But having sounded the alarm, I began to look for ways to stop the intense hair loss. Thank you beloved husband, who never refused to help and always helped me find a minute for myself.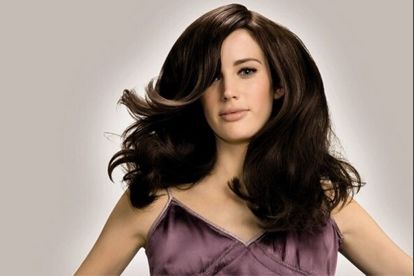 Tips from a beautician
Remembering that my friend's sister works as a cosmetologist, first of all I called her. Here are some interesting recommendations she gave me. It was from them that I started working on hair.
All lactating mothers need to take a special multivitamin complex.
After washing the hair should be dried in a natural way. It is better not to use a hairdryer, since hot air has a detrimental effect on hair, dries it out and makes it brittle.
Combs for hair should be changed every 2-3 months. The microcracks formed on them are an ideal place for the reproduction of microbes.
It is necessary to exclude from the diet smoked, spicy and salty foods. This recommendation to all nursing mothers will not be difficult.
Recipes of traditional medicine
Turning to the centuries-old experience of traditional medicine, I chose several easy-to-use recipes for hair care.
As it turned out, all these recipes were effective and helped in two weeks to slow down the process of hair loss. And after two months my hair came back to normal. Hair masks I did 2-3 times a week. And after each wash, rinsed her hair with decoction of herbs.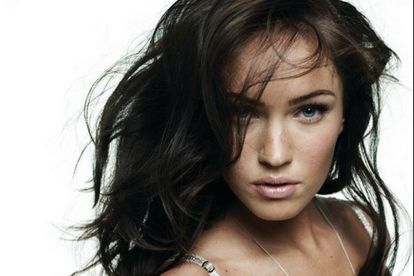 Mask of rye bread
A small piece of rye bread steamed and applied to wet hair along the entire length. Wrap your head with a warm towel and leave the mask for 30-40 minutes. After rinse with warm water.
Yolk mask
Two or three yolks beat and apply to damp hair, massaging the skin of the head. Wash off the mask after 30 minutes, wash your hair well with shampoo.
Honey Mask
Onion juice mixed in equal proportions with honey. Apply to hair and leave for 40-60 minutes. After hair wash well with shampoo.
Essential oils
Rub a few drops of burdock oil or Jojoba oil into the scalp before each wash.
Decoction of herbs
After each wash, it is better to rinse the hair with decoctions of herbs (nettle, chamomile, rosemary, sage).