I got registered at the antenatal clinic at 9 weeks, the doctor immediately offered to undergo an ultrasound. I agreed – it was necessary to finally make sure of my happiness. We decided to go with her husband. I just had to choose a place and prepare my future father.
And the preparation, as it turned out, is a serious matter. I know a man who was so impressed with the first ultrasound that he drove his faithful to the bus stop right after leaving the office, and he took to his friends and returned home well past midnight. I didn't want that to myself.
Choosing between female consultation and a paid clinic, I stopped at the second option. And for good reason.
1. Modern equipment, with the help of which your baby can be considered in the early stages.
2. In the women's clinic, no one will stand on ceremony with you for free and look at each finger of the child for 10 minutes for 10 minutes.
3. With the future dad, no one will lisp, at best, he will be treated like furniture. And even get angry that he came.
4. In our clinics there is no large plasma TV in which everything is well and clearly visible.
5. Not everywhere there is an opportunity to take photos and even more so your baby video.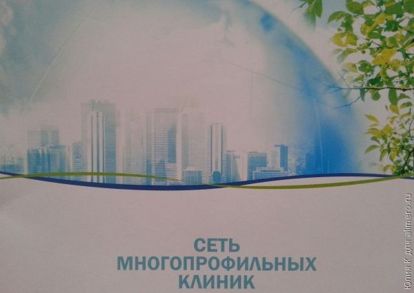 Be prepared for the fact that in the short run you will not be stroked over the stomach, but will have an ultrasound examination of the pelvis. Do not forget to warn your father. If even the thought of it is unpleasant for him, then discuss with your doctor what you can do with your father, and without him.
The reaction of the future dad
My husband was very excited, despite the fact that I had known about my pregnancy for a month already. He watched our little one spin and spin in me. Such a tiny baby. It's one thing to know everything in words, and another thing is to see life in the making. This is such a great mystery, the elevation of which not everyone can appreciate.
Dad was ready to photograph the baby in all poses and positions. He tortured the doctor with questions about where the child's head is relative to me, and where the legs are and why it is not yet clear whether it is a girl or a boy.
I took everything for granted. Finally I was convinced of my position and calmed down, watching everything happening.
It should be noted that my husband is not very talkative, but here he was not to be relieved. He enthusiastically told his mother-in-law and his father-in-law who had just gone through. I just had to stand and smile, bathe in this fountain of joy and hope that everything would get better and better.