Before pregnancy, I did not even suspect its existence, but now I know that the exchange card is the most important document for a pregnant woman. For 9 months this booklet is even more important than the passport of a citizen of the country;)
Forms of exchange are at the gynecologist, who oversees the course of pregnancy. Usually they are free, because they contain a huge amount of advertising materials, which more than pays for their production.
How she looks like
The content of the card is standard (as in the children's card, for example). It already contains sections and tables, which the doctor gradually fills.
The appearance of the exchange card may vary depending on the region and even the period of time – different advertisers dictate a different design and even size. My card had a compact A5 format, but I also saw large A4 books.
Often on the title page place nice looking pregnant woman image – rosy-cheeked babies, flowers and ladies in position.
Inside also often contains recommendations for the care of themselves, the appropriateness of taking various drugs, tips on caring for the newborn, etc. These texts are often promotional in nature and are designed for women to read them enthusiastically while sitting in queues to the doctor.
What to do with it
Pregnant women do not need to do anything except worrying about the integrity and security. To enter the data of analyzes, ultrasound and examinations to the card should the doctor.
Each of your visits to the gynecologist is recorded in the exchange and certified by the signature of the doctor.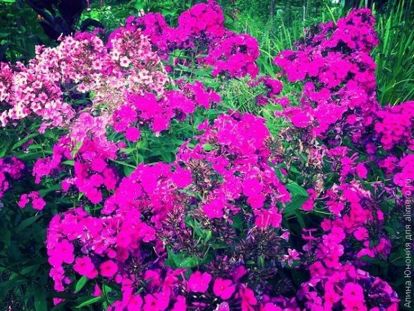 After birth, the card is withdrawn and stored in the maternity hospital archive, a new form is put in place for each subsequent pregnancy. On hand is issued only a certificate with the data of the newborn and the generic process, which is glued to the card of the child.
What is it for?
The exchange card contains all information about pregnancy and is a guide for the doctor who takes delivery. It lists all possible complications of deviations, the presence of allergic reactions to drugs, the expected date of birth, the nature of the course of pregnancy.
The first two trimesters my card was kept by the doctor, then she gave her into my arms with the admonition to carry it with me always and everywhere, because childbirth can begin at any time. And if you are far away from home and your doctor, her absence will make it more difficult for you to communicate with a new doctor.
As with any other document, you should handle the exchange card with care. Just in case, I recommend to make photocopies of very important pages – for example, planned ultrasounds. None of us are safe from bag theft.