In my life I have not met with the problems of overweight and diets. I could eat huge chunks of cake every night before bed and not get better at all. Everything started to change dramatically when I got pregnant.
The first trimester stood out in the spring, the beginning of the summer. Weight did not come, I did not worry, in the hospital I was praised for it. I, as always, weighed 66 kg, no more, no less. Only vitamins prescribed by a gynecologist were added to the diet.
The middle of pregnancy was not so calm in terms of weight, as I would like – I began to recover. At first it was 200-300 grams, by the end of the trimester, this figure increased to an increase of 1-2 kg per week. The doctor began to scold. I recovered by 10 kg, there was no edema, and I was only 6 months old.
In the summer I really loved bananas and grapes, I ate daily in kilograms. Especially the grapes. An understanding person in proper nutrition would immediately suspect that something was wrong and cut back on the intake of these most high-calorie fruits, but remember my introduction … after the cakes for the night, I didn't even expect that fruits could be high-calorie.
At the finish line, my gynecologist almost stuffed me and threatened with a plaster for losing weight. I quickly and truly turned into a bun, with the last weighing: 22 kg.
The ultrasound apparatus in our city is so-so, an old one, shows – 1 kg of the child's weight. Because of my increase, the doctors put a threat to me – a large fruit, which they did not forget to write on the card. My son was born with a weight of 3240 g., I brazenly ate my kilos.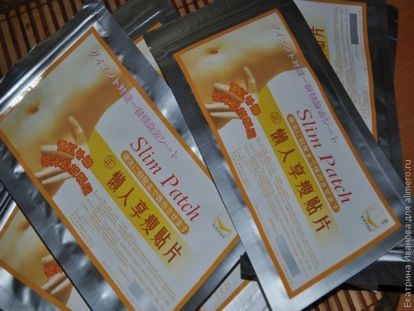 Hormonal disbalance


Immediately after giving birth, 8-10 kg left, everything else was left with me. I learned what a diet is at 20 years old. By the way, the child is now the fifth year, and I still remain with an extra 15 kg.
I tried to lose weight n-th number of times, but it all ended the same way: the weight went away for a while, and sometimes came back with friends. I did not understand the reason, because the pregnancy is far behind and everything must return to its place.
Pregnancy has caused hormonal failure. The weight problem is not the only one. My teeth began to crumble. Despite the fact that I have not breastfed a child for several years, I still have colostrum …
After the birth of the second child I plan to drink hormones in order to normalize the metabolism.
How much did you gain in your pregnancy? Has your metabolism gone wrong?