When I found out about my pregnancy, I immediately shared this news with my husband. Is there really a tiny life there? Although it is desirable, but still spontaneous and unexpected. The husband, like all men, reacted to the news with violent emotions. How else?
Lost

But to replace the turbulent emotions came some inhibition. He just sat on the sofa and looked off into the distance. The man thought and got a little lost. In fact, he needed to go to work, and he just sat on the couch. He was puzzled by my new condition for a few more days.
And he often called, and at home he asked questions about how now everything will be what needs to be bought, purchased, done. On the one hand, it characterized him as a very caring and gentle husband, the future father. But on the other hand, I was very annoyed. The deadline was very small, and he already wanted a stroller, diapers and everything else to buy.
Loving husband

Pregnancy is a huge change in life. You do not find? And this is a change in life, both women and men. Do not underestimate the latter. After all, by and large, men are egoists. And here they have to come to terms with the thought that now a child will appear in their lives. Therefore, it is for men: rare meetings with friends, watching a football match with headphones or at low volume, without chips and beer.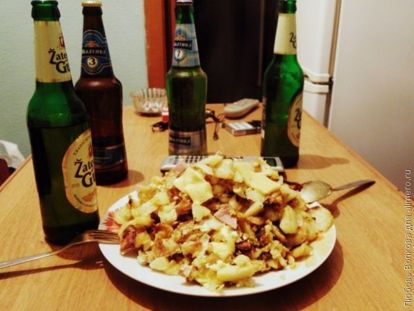 And these are sleepless nights when the crumbs have a tummy and teeth. And a lot of toys and rattles, which are scattered throughout the house, which have to pick up every minute. And it is difficult for a man to adjust himself to the desired mode. Especially insulting and unpleasant because when he says that the child will certainly cry and not give rest. And help him to think so already accomplished daddy, who already have experience and knowledge in this regard.
But my husband was normal with my pregnancy. He calmly (and I think he prepared himself for this in advance) was concerned with mood changes and my behavior. He took my tearfulness, irritability (and sometimes aggression) for granted.
Men's duties

As for me, the spouse during my pregnancy managed 100% of his duties. Or rather, he strongly supported me, guarded, endured. And I shifted to him and my duties. I just had to stay away for a long time at home (I was on conservation), and he was at home alone.
I would even say that he was a father for both of us: for me and the baby. After all, he had to fulfill all of my bizarre desires, run around at night for sweets, carry banks with cucumbers to the hospital (we then all of them burst out merrily). And he tried to constantly show and talk about how he loves me. Yes, it was so visible to the naked eye! But my pregnant brain does not understand this.
I wanted the toys, the pies in the shape of the heart, then the rosette. I wanted to go to the movies and on previous dates. And if something goes wrong – in tears. Now this is all stupid and ridiculous. A couple of years ago it was extremely important for me. Pregnancy changed me dramatically, and my husband had to put up with it.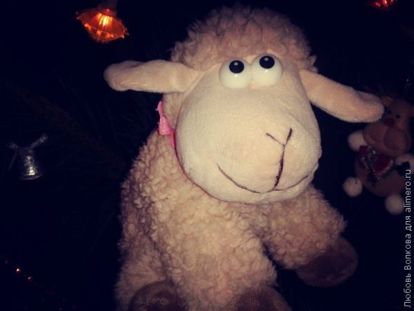 He performed not only my whims, but also did all the housework. In general, I am clean, and in terms of cleaning the house it is difficult to please me. Knowing this, my faithful pleased as I could. So, on the day of discharge, for example, he spent the general cleaning, washed and smoothed all the children's things. And let him be helped by his friends and colleagues. I am happy that men are capable of acting for the sake of beloved women! And it's so nice!
What were your husbands during your pregnancy? Did they perform their male duties?