Despite the fact that I had the warmest memories of the days spent in the maternity ward, at that time I considered the hours before our daughter and I arrived home. Due to the fact that we lost weight in the first 2 days, we were threatened to delay a little more. But, fortunately, everything returned to normal and on March 29 preparations for discharge began.
We still decided to write
As usual, at 6 am the nurse woke us up and we went to the weigh-in. This weighing was very important for us, since we could only go home if we were gaining weight. And cheers! We recovered by 60 grams and began to weigh 3140 g.
After weighing in and going around the head doctor, we had breakfast and, with the children in our arms, we went to a neonatologist's lecture. The doctor has instructed us in detail on all the issues that may arise at the first time – the jaundice of the newborn, candidiasis, swelling of the glands, prickly heat, etc.
We were discharged in the amount of 6 adults and 6 children. This event was scheduled for 12 hours. Usually everything happens earlier, but since the day of our discharge fell on Friday, and on this day the doctors had a planning session, we had to stay a little more in the maternity ward.
But it was time to collect all the things. It turned out they are much more than at admission. My neighbor was discharged first. A bunch of relatives arrived with her, along with the older son, Danechka. I watched her meet, from the window of our chamber and crying in a fit of feelings.
For me, too, came in full force on several machines, charged me with flowers and gifts). It was so amazing to wear a dress that was worn during the first months. And my puzenysh was gently packed into the most elegant pink envelope and handed over to dad's reliable hands.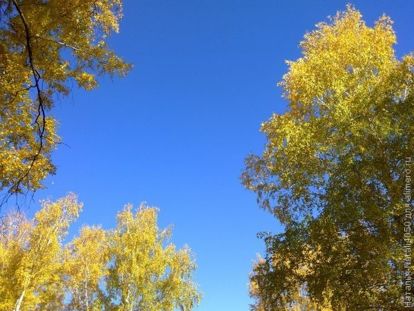 We went home. At the crossroads we were overtaken by a car and someone started waving bouquets out of the window. Until we reached the house, I did not understand anything. It turns out that my friends, Inna and Irina (she was with me by the way) also decided to meet me, but stayed at work and were a bit late.
At home, Ellinochka fell asleep, I put her in the cot, which our daddy bought while we were in the hospital. He sent me a mms with options and we chose the most Princess, with a canopy, carved posts and drawers.
It was decided to arrange a small celebration for relatives in the evening. Until the evening I had time to lie in the bath, sleep for an hour and began to get used to a new life.
Since then, only 7.5 months have passed. And everything has changed so much. The daughter sits confidently, speaks her own language, laughs cheerfully and does not cease to please us with her talents.