During pregnancy, many future mothers are faced with such an unpleasant thing as cramps. Cramps – it's not even so unpleasant as it hurts. And they often torture pregnant women at night. I still remember how I woke up when I was carrying my eldest daughter, and was trying to do something with my legs.
As far as I know, the opinions of doctors about the causes of convulsions in pregnant women are divided. I always thought it was from a lack of calcium. But it turns out that a lack of potassium or an excess of phosphorus can also cause our limbs to curl. They also told me that this could be due to the weight of the expectant mother. During the first pregnancy I gained 25 kg, so everything can be 🙂
Of course, it is better to try to prevent the occurrence of seizures than to fight against them.
1. First of all, watch the weight
2. The load on the feet of pregnant women is very large. Remember, it is bad for you to stand and sit for a long time, especially in an uncomfortable position. But walking and lying down on pillows is very useful.
3. Do some exercises for the legs, your task is to increase blood circulation. Bend and unbend the legs, rotate the feet, make them movements up and down, left and right.
4. I think many people who have encountered this problem know that once they are not so stretched, they start to reduce their legs, so try to avoid those movements that lead to convulsions.
5. Eat foods rich in potassium and calcium. These are bananas, dried apricots, fish, almonds, cottage cheese and greens.
6. But from junk food is better to refuse. This is a fast food, sausages, sausages.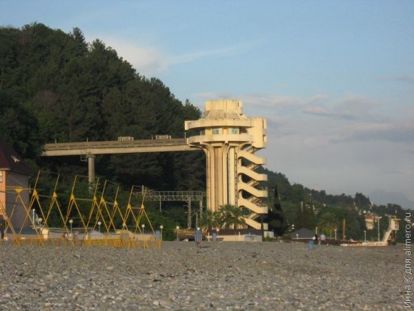 If one day you woke up and realized that your leg was somehow strangely twisted, it's time to consult a doctor for advice. During the second pregnancy I saw Magne B6 (before 6:00 pm) and Vitrum with calcium (after 7:00 pm). I do not know why such a scheme, apparently, they are better absorbed. But! All drugs can be prescribed only by a doctor! Do not need self-treatment!
In my childhood I went swimming and for us cramps were common. They even somehow didn't pay attention to this, the trainer gave the only advice – to endure. When my fingers were already crooked, I usually tried to pull them gently the other way or stretch my ankle. Not always, but it helped, and the pain receded.
And my pregnant girlfriend before bed made warm foot baths with sea salt, then she pulled on her socks and went to bed. He says it helped her a lot.
There are a lot of advice, but, I repeat, the main thing is to contact a doctor with this problem in order to prescribe the correct treatment.
Did you have cramps during pregnancy?