Over the entire period of pregnancy, I had a cold twice. This is not surprising, since most of my interesting position came in winter time.
Having fallen ill for the first time, I decided to read tips on this subject on the Internet. I didn't have enough for a long time, and, having decided that against the background of reading online information about the consequences of a common cold, a nervous breakdown can also develop, in addition, I stopped it.
The first time I caught a cold at 5 months. Since potent drugs for pregnant women are strictly prohibited, I had to resort to some, so to speak, folk methods.
The first thing I started treatment for was tea with raspberries and honey. The main thing here is not to overdo it, as excessive fluid intake can lead to edema.
It also relieves sore throats with boiled milk with high-fat butter added to it. Through time in the same composition I added a spoon of honey. It turned out and tasty and useful. During this period, tea was only drunk with lemon.
Even from the pain in the throat perfectly relieve rinsing with all the known solution with the addition of salt, soda and iodine droplets.
Also once a day, throat gargled with chamomile decoction. But as far as I know, it can cause allergies. Therefore, this tool is not recommended for everyone.
Another proven method that really facilitates breathing and nasal congestion is inhalation in pairs with boiled potatoes. It also needs a measure, otherwise you can just simply burn the mucous.
I carried out this procedure for about 10-15 minutes for 2 days. And even in this short time, a visible result appeared.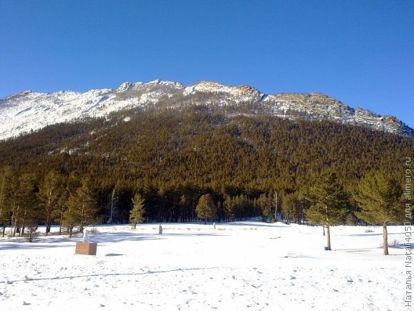 The second time I caught a cold already at the 8th month, despite the fact that I was very warm in dressing and did not give the body reasons for hypothermia. But, apparently, this is not all indicators for colds.
Treatment was the same way as 3 months ago. And another plus laid out wherever possible, peeled garlic cloves. It was necessary, nevertheless, to considerably limit the intake of medicinal drinks, since by that time the legs had already begun to swell much more than in the middle of pregnancy.
Fortunately, both cases of colds did not have fever and I did not need antipyretic drugs. I managed, so to speak, in small sacrifices.