Planning a pregnancy is a whole science. It would seem that what's so complicated here, how many couples get everything right away and after 9 months they have their little ones on handles. It turns out not so simple. For example, here is my experience in this matter.
The first love
I met a long time with a young man, waiting for him from the army. That was my first love. For all the time that it was not, I really matured, although I was only 17 years old. Of course, I thought that he was already ready for the family. But it was not there. After the army, he wanted to go for a walk, go to discos, friends in the first place, etc.
But I did not lose hope, so I wanted to tie him to me. Like most women, I thought it was easiest to do if you get pregnant. I created a fairy tale in my head and went to work on it.
Manic desirebecome a mother
First I went to the doctor. I decided that she would look at me, I would pass tests and under the strict guidance of her we will make a child. But on examination she looked at me so that I flew out of the office with tears. I never went to her in my life.
I did not give up. She worked on a young man and stood her ground – I urgently need to get pregnant. But nothing worked. Then the Internet called for help. Oh, how much information is there. And off we go. She quit smoking and drinking, measured the basal temperature, did tests for ovulation, and after intercourse she stood on a birch tree. What I just did not do.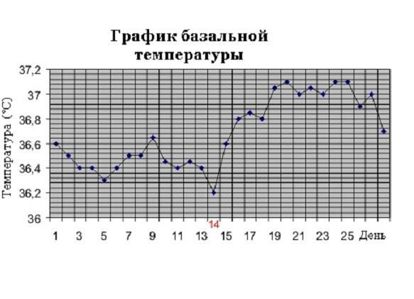 Half a year I tormented us. I know that some couples try a lot more time, but for me half a year was a critical point. I gave up and stopped thinking about it at all. A year later, we parted, and did not get a child.
New relationship, new look
My husband, like me, already had the experience of a serious relationship. And also, with the children did not work out.
Since we lived far away from each other, we did not have a candy-bouquet period. We immediately began to live together. Accordingly, from the very beginning there was a question: What if? My heart suggested that we were together for a long time. Therefore, we agreed on opinions, if there will be – then our whole, and when, God knows.
At the very beginning of the relationship, we passed the tests in order to know that everything is in order. More this issue did not clog the head. We just enjoyed each other and dreamed about the kids. After 2 years, I got pregnant. Although it was still a surprise to us.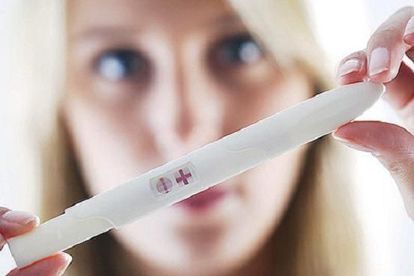 Children are given over
My conclusion is: an excessive, even maniacal, desire to have a child is unlikely to help a woman to get pregnant. Positive attitude, love, tranquility and faith will give their results. And remember, children are given from above.