Pregnancy for all moms is a joyful time, from one point of view. But on the other hand, it is accompanied by many unpleasant symptoms (toxicosis, nausea, bleeding gums, swelling, weight gain, etc.).
One of the unpleasant symptoms of pregnancy is back pain. This problem touched me in full. The back hurt almost the entire pregnancy, starting from the early stages.
With the onset of pregnancy, the skeleton suffers most, namely the woman's pelvis. The body prepares the mother's body for future genera. During weight gain, there is an additional load on the back muscles.
In addition, I read in books that under the influence of hormones, the back muscles relax, and this leads to unpleasant sensations in the lumbar region. Nature thus helps a woman before childbirth, so that the child is easier to be born.
Women who had problems with the locomotor system before pregnancy are more susceptible to back pain during pregnancy.
Work during pregnancy
When I found out about my interesting position, I continued to work. My husband and I lived together and had to earn money. Moreover, I did not want to sit at home. I worked to the last.
On the one hand, I was busy with something and got paid for it. On the other hand, sitting in an office had a detrimental effect on my back. I could not sit in the workplace more than an hour. We had to walk and rest upright.
In the second half of the pregnancy, I acquired a pre- and postnatal bandage. Not to say that he helped a lot, but he still relieved pain in the lower back. The bathroom also partially relieves pain.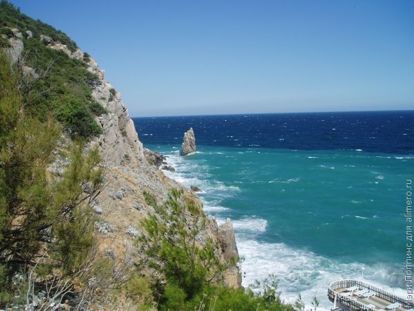 Unfortunately, I did not have the opportunity to go to the pool, but I know that this kind of exercise helps very well to eliminate back pain.
Sometimes in the evenings, I asked my husband to give me a back massage. True, it was not convenient, because I could not lie down on my stomach.
If you experience severe pain during pregnancy, it is better to tell the doctor about it. Move more and do light physical exercises, unless of course there are no contraindications from the doctor.