Doctors, of course, have their own opinion about the age at which it is better to give birth. But here we are talking about our experiences and our thoughts. What about this, I think?
I think the best age for the birth of a child is the one in which you are ready to give life to a person. Someone is ready at 18, someone at 40 is not ready.
At first I was not ready for the birth of my daughter. The husband pressed on me and constantly asked when we would get offspring. It strained me and I perceived these conversations with hostility.
Our baby was born when I was 25 years old. By all measures, I consider this age to be ideal. Firstly, my body is in its prime. I can give a child a lot – from the cultural fund to the material base. Our girl was born absolutely healthy and does not need anything.
In addition, I want to have three children and would like to make the difference between them not small. Approximately 5 years. I have everything painted everywhere. To some, this will seem ridiculous, as the famous proverb says: We assume, but God disposes. I do not know how my life will go on, but the beginning of the plan for children has been laid, and, of course, I really want the desired to come true.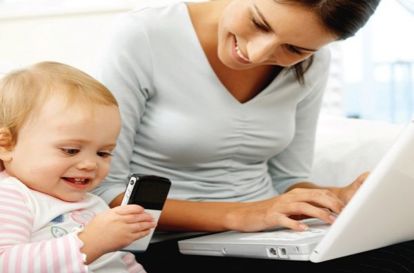 My godfather, Katya, gave birth to her first child at the age of 19. Was she ready? I think no. She was a second year student at that time. No cola, no yard. What prompted her to leave the child? The simple phrase of the doctor is that if she terminates the pregnancy, it may no longer be able to have children. This decided everything, and she gave birth to the wonderful boy Artem, my godson.
He is now almost 5 years old. It is terrible to think that it could not be. Was this the best age for the birth of her child? I think the answer is obvious – unconditional yes.
My friend's story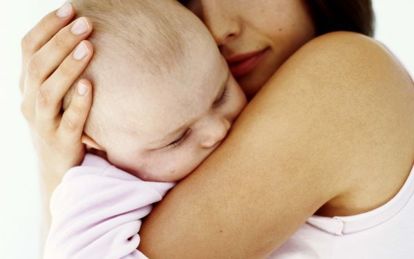 Another friend of mine, Ira, gave birth to her first child at the age of 30. Prior to that, her fate did not develop, but she was constantly looking for a life partner with whom she could make her dreams come true. When she found this, she gave birth to a wonderful boy, and after 2 years another one, no less miraculous. It was her ideal age for the birth of her children.
The story of my mom's friend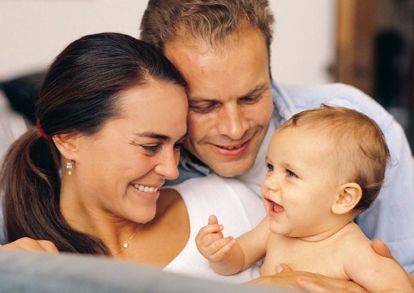 Another example from my life. My mom's friend gave birth to a girl at 42 years old. She already has a son, he is 20 years old. She married the second time, and they wanted a joint child, so they decided on such a crucial step. For her, it was also the perfect age. Even if only morally. The delivery was a caesarean section, but they all endured and now enjoy life with Sonya, who is already 3 years old.
Stocks results, I want to say that whenever you decide to have a baby, this will be your ideal age. The main thing is to be mentally prepared, do not mind the soul in your baby and surrender to it completely.