I gave birth to a second child after the first when I was 22 years old. I have never been dystrophic or skinny. You can call my constitution normal.
I have never tried to lose weight, I ate everything I wanted, but I never overeat, and in high school I measured 76 centimeters of waist, well, if I drag it in – 70).
But after giving birth, even though the figure returned to normal quickly, the waist still became big, the belly hung, my hips were thicker, and I didn't fit into my old trousers and jeans, I had to buy new ones.
I gave birth to a son at the end of September, and in March of the following year I decided to observe the great fast – and for religious reasons, and also the desire to lose weight and rid my body of toxins and toxins was not in the last place.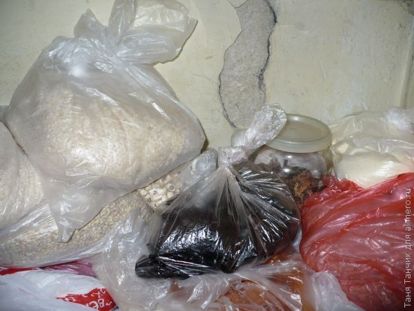 By the way, there was another incentive – my husband loves slender girls, and after giving birth he began to joke with me that I had a fat butt and so on. Of course, I was very unpleasant, I wanted to be for him the most beautiful and sexy.
Before that, I had once observed fasting, but that was a long time ago, and I lost the habit of restrictions. Moreover, after pregnancy – when you eat 2-3 times more than usual and a lot of tasty.
But I decided to be firm in my intentions – I do not respect those people who cannot cope with their momentary desires and admire strong-willed people very much. After all, the restriction in food is a good way to strengthen your will and spirit, learn to deny yourself something.
Thus, I ate the whole post only vegetable food, except for 2 days, when it is allowed to eat fish on the calendar – this is Lazarev Saturday and the feast of the Annunciation of the Most Holy Theotokos.
During the post, I lost much weight, but, unfortunately, as always, I lost my chest first, and very much. Then began to lose weight waist and pop. During the post, I also did exercises for the press and ass, but not many – several exercises for each body part in the amount of 10-15 times, and then not every day, but regularly.
By the way, the body becomes very light while simple, and therefore it is very easy and pleasant to do the exercises. You don't even walk down the street, but you fly) And I also began to hang on the doors with ease and even pull up on them (due to the lightness of the body that appeared).
Now back to the article title. Somewhere at the end of the post (I don't remember exactly the number), I went to a second-hand near my house, the seller there knows me and knows that I have two children and one recently born. She herself is a complete woman.
I took myself a few skirts to try on, and I bought 1, so when she saw what skirt I was buying, she was shocked! And he says: Do you really have such a thin waist? Wow!
I, in turn, was surprised, came home and measured it – indeed, it was 60 cm!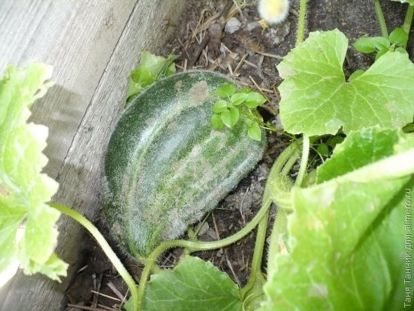 I was proud of myself incredibly, experienced such pleasure, demonstrating myself in this skirt both at school and in front of my friends. True, not for long: 2 months after the end of the fasting, the waist was again 76 cm) But this is in any case less than it was after giving birth (86 cm). In addition, the priest has remained thin, not stouter, as I dreamed.
In general, adherence to Lent really helped me lose weight. Because to eat a lot of lean food just does not work – it is not as tasty and appetizing as a non-pallid one)