Every family dreams of a child. Someone can get pregnant pretty quickly, and it happens that the long-awaited pregnancy does not occur. Should I despair? Of course not!
Unfortunately, it so happened that I could not get pregnant for a long time. At first we treated it calmly, but a year later began to sound the alarm. Endless trips to doctors, test results did not give. As a result, a diagnosis appeared in my card – sterility. In this case, the doctors only shrugged, the cause could not be established.
After four years of unsuccessful attempts to get pregnant on their own, my doctor suggested that artificial insemination be done. So I found out what it is, what methods exist.
To begin with, I want to say that artificial insemination is when a woman is injected with sperm into the genitals of a woman with the help of medical instruments.

Artificial insemination
All analyzes showed that we are completely healthy, so we were asked to first make an insemination. This is the easiest and cheapest method of artificial insemination. But it has the smallest efficiency, about 30-35%.
It seems to me that this method is suitable for those who have problems with the cervix and sperm do not get into it themselves.
We did not do this procedure, but my sister did it twice, but unfortunately to no avail.

ICSI
Intracytoplasmic sperm injection into the oocyte (ICSI for short) is done when the male sperm is practically not suitable for fertilization. For the procedure, the spermatozoon is taken, which is inserted into the oocyte, which has already been cleaned of the membrane. All this is done under a special microscope.
This method is often offered to those who agree to IVF, of course, for a fee.

ECO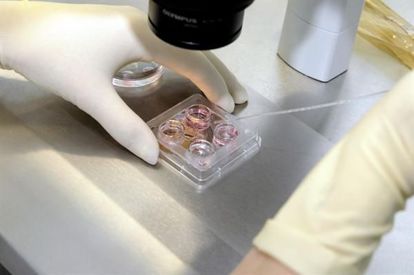 Most often couples resort to IVF. Fertilization occurs in the laboratory. A woman stimulates ovulation, then a follicle is collected. A man takes a sperm. The doctor does fertilization and after a few days the embryos with the best indicators are placed in the uterus.
IVF in our country are paid and free. This procedure is quite expensive, an average of about one hundred thousand rubles. And for free IVF very large queues.

Miracles happen
My husband and I decided to start with insemination. But, we are very lucky. When we collected the tests and started preparing for artificial insemination, my critical days did not come. Pregnancy has come! We are very lucky, we had a daughter. And then the second. Although no one took my diagnosis of infertility.
One friend was also treated for a long time, they did IVF, but the fetus did not take root. They were preparing for a second IVF procedure, saved money. But a miracle happened to them – they became pregnant!

Maternity happiness
In the process of planning a child, I met many girls who really wanted to become mothers. Unfortunately, miracles are rare. Some managed to get pregnant only as a result of IVF.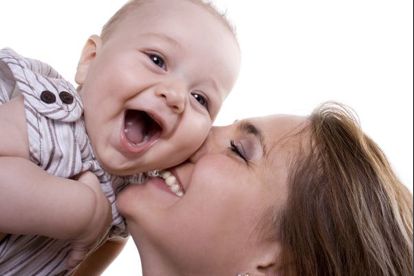 One friend was very lucky, the embryos took root at the first attempt of IVF. Now she is a happy mother of twins, a boy and a girl. Her children are just wonderful, absolutely healthy.
But another friend has a difficult fate. Pregnancy occurred only at the second IVF attempt. A daughter was born. The couple really wanted a second child, they planned to do more IVF, but they were pregnant! But, unfortunately, the fetus is dead.
The girl did not despair and after some time again thought about the child. Got pregnant! And just recently gave birth to a son.
If someone really wants to be parents, it will happen. The main thing is a positive attitude, and medicine will help to fulfill the dream!