Since my childhood I have a weak throat, and sore throats – my constant companion, even in the summer. Of course, it always worried me, but when I got pregnant, the problem came to the fore. After all, a sore throat is accompanied by high fever, antibiotic treatment is necessary here, since rinsing alone does not help, but after pregnancy, a completely different approach is needed, because the main thing is not to harm the unborn baby.
First of all, I realized that if at other times self-treatment can be dispensed with, then for a sore throat during pregnancy you should definitely consult a doctor. My doctor, having examined me, prescribed a preparation suitable for me and harmless to the fetus and gave me some recommendations. And, of course, during the course of the illness I was under constant medical supervision.
If chemical preparations are not recommended for any reason during pregnancy, it is perfectly acceptable to seek help from a qualified homeopath.
What is possible with angina during pregnancy
At the first signs of the disease you need to go to bed, you can not carry the disease on his feet.
Eat. At first, I made a mistake – I did not eat, because due to sore throat I just physically could not eat food. But you need to overpower yourself and try to eat foods that are high in protein, vitamins and vitamin C.
I also drank a lot of warm (but not hot) liquid, because at elevated temperatures it loses. I tried to drink at least one cup every hour. As it turned out, in any disease, including sore throat, chicken broth is useful, which not only compensates for the loss of fluid, but also reduces malaise.
At high temperatures, especially at the onset of the disease, I reduced it not with drugs, but naturally (rubbed with a sponge with warm water, took a cool bath or shower). This helped, but not always, if the temperature continued to stay above 38 °, I called the doctor, because at an early stage of pregnancy, this temperature can cause congenital defects in the child.
You can not take any drugs on their own. Especially aspirin is contraindicated for pregnant women at high temperatures!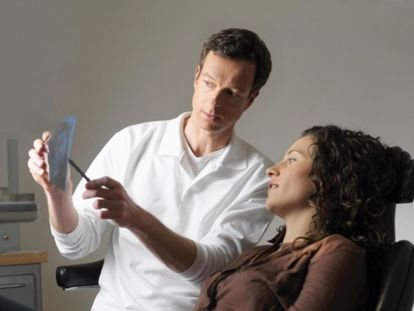 Folk remedies
And, of course, I used old proven folk remedies, like various rinses. I will not give recipes here, they can be found on the Internet. You can brew various herbs, and you can buy ready-made in the pharmacy – calendula, eucalyptus, rotocan, sea salt. You need to gargle as often as possible, literally every half hour.