My spouse and I have been married for almost a year, but the next test that was done stubbornly showed only one strip. The time for vacation was approaching and it was decided to combine a trip to a large city to visit relatives with a trip to the hospital with a question about solving this problem.
But here in our life there was a very unpleasant event. While we were at work, they robbed our apartment. They took out all the money available there, jewelry (it was especially pitiful that her earrings donated by her grandmother when she was still in her youth). Left only a piggy bank. To poverty, perhaps, or did not understand that this is not just a ceramic figurine.
The long-awaited 2 stripes
And then, after 2 weeks my CD did not come. On the way to work I bought a couple of tests from different companies and decided not to postpone, so to speak, their testing. And now, hooray hooray! I am pregnant!
Along with the long-awaited news about pregnancy, the first problems appeared.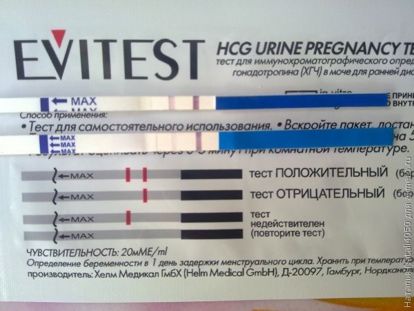 Toxicosis crept suddenly and unexpectedly. And one day I began to feel sick for every occasion and at any time. The simple opening of the refrigerator door led to a rapid run into the arms of a ceramic companion. After a month of such races and the loss of 4 and so not extra pounds, my husband sent me to the doctor.
After waiting from early morning until lunchtime, sitting in the barely moving line, I finally got an appointment. The first indication of the doctor was separate meals. That is, between the first and second dishes you need to make a gap, and drink tea and that later. Moreover, it is desirable to drink tea with lemon. Plus helps to prevent colds.
Her next tip is to use oranges in writing. Despite the fact that at that time the tangerine time was right, nevertheless, oranges helped to bring down the nauseous feeling much better. The main thing is not to overdo it and not bring to the allergy. As the saying goes: Everything is good in moderation.
Well, from fast and simple ways – this is the resorption of mints or citrus candies, preferably not containing sugar, and drinking non-carbonated water with the addition of lemon juice.
Unfortunately, I still had to get a few droppers with glucose and by the 4th month of pregnancy, toxicosis decided to leave me and visited only rarely.
In any case, all these temporary difficulties did not overshadow my happy state of waiting for a meeting with my long-awaited daughter.