Eh, what kind of bad luck !? That is why, after successfully dropping extra pounds, the weight definitely wants to return? And much faster than leaving, and even taking with him a dozen friends.
How was i
After some time after a successful weight loss, I started to remind myself a balloon – then plus 3 kg, then minus. In general, experts say that according to statistics, 80% of those who have lost weight will eventually return back. Of course, statistics is a stubborn thing, but somehow I don't want to enter these 80% permanently;) And you?
Having rummaged in myself, I understood why in my case the weight was returning.
Reason number 1 – tight diets

If the weight went quickly thanks to just such diets, then it is only necessary to return to the previous diet, as the dropped kg immediately reappear. I checked more than once.
Therefore, no matter how much we want to lose weight very quickly, you should not be in a hurry. Getting rid of weight, the body must adapt to the changes, so the process of losing weight must be gradual.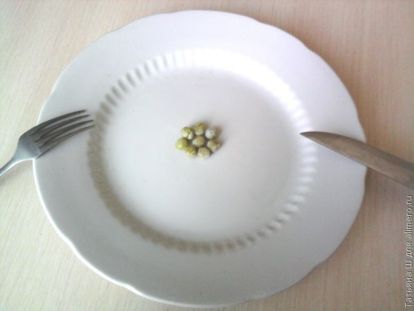 Reason number 2 – the wrong motivation
For example: Lose weight to get into a dress bought for the holiday. She got into the dress, the holiday was over, the weight was back. Or: Meet the dream man. Met, the goal is completed, there is no motivation to continue to look after yourself, the weight returns.
Therefore, you need to clearly define why you decide to lose weight, and let this goal be long-term. For beauty? For good health? I had several reasons to lose weight.
Reason number 3 – laziness

Yes, yes, no matter how trite it may sound, but sometimes you just don't want to cook healthy food for yourself, nor can you press the press in the morning. Especially if it is done for a long time. And then it seems: Why further? I lost weight, I no longer need. So you want to relax and go to the long-forgotten harmful goodies. A couple of months later, opa is a surprise in the form of jeans that no longer converge on the waist;)
And if the reasons are much more serious …

Of course, each of us has its own reasons for the emergence and return of fullness. And not necessarily it will be a hard diet, the wrong motivation or unwillingness to engage in further. After all, kilograms may appear due to hormonal disruption, thyroid disease, or for psychological reasons, when we have a habit of seizing stress with something tasty.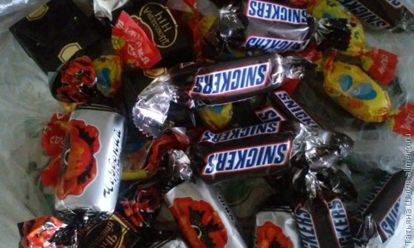 Therefore, if after a successful weight loss, you scored again, then try to determine why. If you have medical problems, you need to choose a diet with a doctor. If psychological – you may need the help of a psychotherapist who can help you understand yourself. And believe me, there's nothing terrible about it, and nobody will send you to a madhouse!
Well, if this is an elementary gluttony, you will have to put yourself in tight gloves;) But, again, no hungry diets.
And finally, the advice: deciding to lose weight once, choose a power system that you can stick to for the rest of your life. And then the return of the weight will be unlikely.
Did you have a return weight after losing weight? For what reason?