Probably, to say that using water can significantly lose weight, it would be an exaggeration. But adherence to drinking and drinking the right amount of water will improve the results of those who are on the path to reducing their weight.
My main task is not so much to lose weight as to maintain the existing state of the figure. Is it difficult? For me personally – very much. First, I am a terrible glutton. Secondly, busy with sedentary work that requires constant mental stress. So the desire to eat something sweet almost never leaves.
Today I want to talk about my faithful assistant in the fight against extra centimeters over the past six months – water.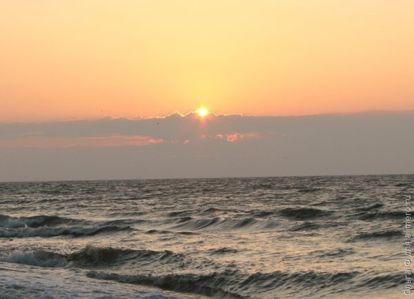 My breakfast starts with a glass of warm water. I read that fasting water perfectly cleanses the body. Plus, this procedure helps me to wake up. From the heat that spreads through the body, it seems not so much a tragedy that I had to leave the cozy bed.
After 20-30 minutes, proceed to breakfast. I try on an empty stomach not to drink strong tea or coffee. Maybe these are my personal feelings, but the stomach responds poorly to these drinks without accompanying a full breakfast.
Snacks


Sometimes it seems to me that during breaks I eat much more food than for breakfast, lunch and dinner. And what is more harmful to the figure of food – so sure. Therefore, I try to replace all snacks with water:
– Want some candy?
– Here's a glass of cold water.
– Can't you live without a sandwich? Cold water tired?
– Please, a cup of boiling water.
Something like this dialogue sounds in my mind during the day. I used to try to drink tea without sugar, but it has a strong diuretic effect. Yes, and the taste of tea quickly become boring.
Boiling water well saves not only my figure, but also my personal production process. When severe frosts come, and the heating system does not cope, the body subtly hints that it would not hurt to hibernate in me. A cup of boiling water warms, invigorates, and misleads the body about the heat that has come.
In general, the drink is multifunctional.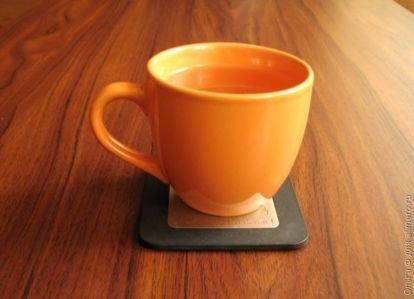 How much to drink water?


Sometimes, when my appetite is very persistent, I drink up to six glasses of water a day. Thought: is it too much? After studying the literature, she learned that nutritionists recommend drinking 25-30 grams of water per 1 kg of their weight per day. So my water consumption is within acceptable limits.
Cosmetic power of water


I also know one trick to improve the condition of the skin with water. Drink two to three sips of ordinary water every 15-20 minutes. The secret of the way is in regularity. I started it many times, but I forget about it in half a day and quit it. We should try one more time.
And how much water do you drink per day?