As a child I loved and waited for the summer. But over time it passed. First, spring and autumn now seem to me more beautiful. Secondly, our climate has changed and now at a temperature of 38'C my state of health leaves much to be desired. However, summer has its own huge plus – fresh fruits and vegetables!
My neighbor Vali's parents are hardened summer residents. Drive it all year round and in any weather. Of course, in terms of yield, this gives a good result. Therefore, in the summer, a greater percentage of products consumed from their site.
This factor, together with Vali's long-standing desire to throw off a few kilograms and a period of open clothes, encouraged her to take on a vegetable diet. And since her willpower in such events often gave up weakness, she began to look for an ally and found me 🙂
After weighing all the pros and cons, I thought: Why not? I honestly admit that I can't call myself a big fan of vegetables, but I am well aware that they are useful.
The possibility of leaving a few pounds, I also regarded as a relief for the summer. In addition, at any time you can quit, because I'm my own mistress.
Valya is not particularly friendly with the Internet, partly because of her profession unrelated to new technologies, partly because of her age – she is about 40, and she believes that it is too late to master a computer (with which I totally disagree!). Therefore, I went through the sites and forums.
Some kind of strict diet, I immediately brushed off – and it will break, and I do not want to spoil my health. Chose the one that seemed to me the most adequate, and we started.
In this diet, the important is the ratio of the minimum caloric content with a maximum content of minerals, vitamins, beneficial trace elements, biologically active compounds. Therefore, the best processing option – raw vegetables or steamed.
Of course, both for health and for the figure, it is better to buy domestically produced products, rather than imported ones. We had no problems with this in this case. And another important aspect is that it is better to eat fresh vegetables, and not those that have been lying in the fridge decently, especially in chopped form.
The diet is designed for 4 weeks, and the promised weight loss is 3-6 kg per week.
Tea and dried apricots; borscht; a fresh vegetable salad; boiled potatoes; tea and banana.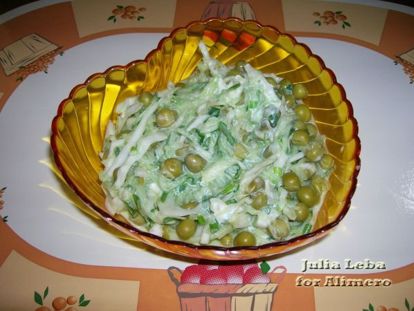 Tea and apple; soup; the vinaigrette; boiled potatoes; tea.
Tea and dried fruits; beetroot soup; cabbage salad; radish, cucumber and green salad; fruits; tea and figs.
Tea; fresh grated carrots; vegetable broth; fruits; a fresh vegetable salad; compote.
Tea; oranges, apples; cabbage salad; compote; a fresh vegetable salad; mineral water.
Tea; fresh cabbage salad; beetroot soup; apples; a fresh vegetable salad; tea.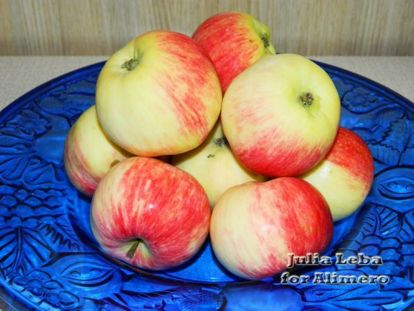 Tea and dried fruits; the vinaigrette; vegetable soup; boiled potatoes; Vegetable Salad; compote.
The second, third and fourth week – repeat the first.
I weighed in after the first week – minus 2 kg. After another 4 days – minus another 1 kg. Then I decided for myself that this was the time to finish. My young man supported me in this – he does not like too thin girls and no forms.
Valya wanted to achieve more significant results. In the first week she dropped 3 kg, in the second – 1.5 kg, the third – she didn't hold out until the end … jokingly she said it was my fault)), because I did not support her further. But even for an incomplete week, another 1 kg left. Total – 5.5 kg. In general, Valya was satisfied, although she counted on 8 kg.
Have you ever tried a vegetable diet?
How effective was it in your case?