In past topics, I shared with you, dear readers, ideas of useful and tasty breakfasts and dinners that will help you to gain (or preserve) a slim figure. Of course, the right breakfasts and dinners are very important for losing weight, but dinner is just as important. We can say that it is the dinner that determines whether we will see the desired numbers on the scales or not.
All diets suggest light dinners. If you want to lose weight, then dishes such as fried potatoes or dumplings in the evening will have to be excluded. Once I managed to lose 5 kg in a month and a half, adjusting my evening menu. In the morning and at lunch I ate everything, not limiting myself, and dinner was replaced with fresh vegetables and fruits. The result was not long in coming. A week later, the clothes on me began to sit more freely.
Such dinners in the form of raw vegetables and fruits are good in the summer when you do not want to cook or eat hot dishes. In winter, of course, I want some other food. So, what can you eat for dinner to lose weight?

1. Meat and fish.
In the evening it is better to give preference to protein foods. Suitable lean meat or fish. How to cook them? The main thing – do not fry. It is best to boil in lightly salted water or bake in foil in the oven.
You can add this dinner with fresh vegetables. It will turn out both tasty, and it is useful, and low-calorie.
Eggs as a source of protein are also suitable for dinner. Eggs can be boiled hard-boiled or soft-boiled, or you can make an omelette with the addition of water or skim milk.
Again, vegetable salad does not hurt. Vegetable salads must be seasoned with vegetable oil or natural yoghurt without additives.
Most often, smoothies are made for breakfast. But if you have a late dinner, it is better to replace it with a light drink. You can add sweet peppers, cucumber, spinach, celery, water and a few spoons of low-fat cottage cheese to the smoothie.
This dinner will save you from feeling hungry and will not allow to be deposited over pounds on your waist.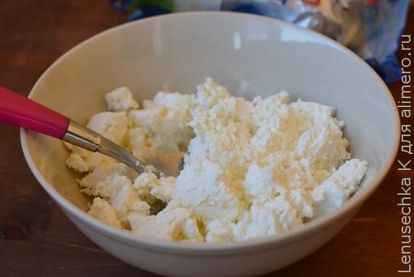 4. Buckwheat porridge.
Buckwheat is an ideal product for weight loss. It is, surprisingly, suitable for breakfast and for dinner. And, not least, it is prepared quickly and easily. This is what is needed for the evening.
This is my favorite dinner. I really like cottage cheese and add to it greens and cucumbers with tomatoes, cut into slices. I buy low-fat cottage cheese.
Dear girls, tell me what dishes do you most often eat for dinner? Do you follow your figure?