Recently, I have been concerned about excess fat in the abdomen. In my set of measures against sediments in this area, in addition to diet and special exercises, includes a pull-up massage, which I will try to discuss in more detail.
Why do you need a massage
Abdominal massage acts against the layer of subcutaneous fat in this part of the body. Thanks to various techniques, fatty deposits are crushed, and blood circulation in the abdominal area is improved, which has a positive effect on its appearance.
Massage is necessary to conduct a course and do it for at least 10 days, otherwise there will be no effect. Also, manipulations must be combined with proper nutrition and physical activity. The stomach should not be massaged after eating or on an empty stomach. Absolute contraindication to massage is pregnancy, as well as abdominal pain. In this case, it is better to first go to the doctor.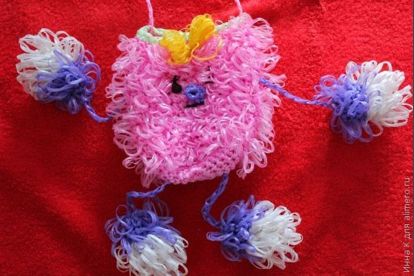 Starting any type of massage is better with tweaks, it kneads the skin and improves its tone. First, stroke the stomach in a clockwise direction, then use your fingers to start making small tucks, as if rolling the skin between them. All movements are also clockwise.

2. Can
This massage will require a special jar of silicone, which is sold in a pharmacy. We clean the skin with an alcohol solution, then apply massage oil on it. You can add a couple of drops of rosemary essential oil. We fix the jar on the stomach, then move it clockwise. You can move the device in a spiral or zigzag. One session is 5-7 minutes.

3. Honey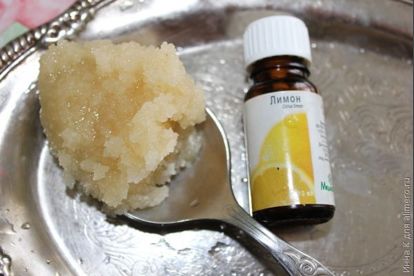 This type of massage love the most. Take 2 tsp. natural honey, mix with essential oil (I have a lemon), it will take about 5-10 drops of oil. Lie on your back and relax your belly. Apply the mixture on the palm and start the massage. You can first move in a clockwise direction, then pat it on the skin and pinch the belly with your fingers. One session – 10-15 minutes.

4. Mitten and brush
I have all sorts of mittens. From my loofah, my favorite, in my opinion, strips off the entire top layer of the epidermis, if overdo it. Still there is a brush, it can be used in the shower or dry. For example, I have a cycle of procedures in progress – first massage with honey, then in the shower I rub its remains with a brush and at the same time I massage the abdomen.
Mitten abdomen pounded clockwise, then vertically and horizontally. Massage is carried out before the redness of the skin, but not to pain! Remember that inside there are still the organs we need.

Total
All types of abdominal massage does not require much time, but if you do them regularly, you can achieve a visible effect.
Do you use massage in the fight with the tummy?