Every woman does not want to be beautiful, slim, taut? Some lucky, their nature has awarded the perfect figure. They can afford to eat anything and anytime.
And what remains to be done by others, those who have every extra eaten piece of cake is put off in the most inappropriate places? Or women who have gained extra pounds for various reasons and dreaming to get rid of them as soon as possible?
After all, neither those nor others have time to adhere to proper nutrition, do not have the strength to go in for sports. That's about them, and manufacturers took care of miraculous means for losing weight, which are in great demand. And it is not surprising, because all kinds of capsules, pills, teas, massagers, patches and much more promise instant results. You can drink tea and lose weight, eat sweets and not think about calories, because the blocker will save them from them. Dream!
I, too, was no exception. And in my life there was a period when I wanted to lose weight as soon as possible and preferably in several sizes. But the magic tool that relieves excess weight once and for all, without harm to the body, has not yet been found. I learned this from my own experience.
I will share the story of my weight loss and impressions of the means to which I resorted.
Slimming Tea
The first thing that came to my mind was slimming tea, which guaranteed to spare the buyer at least five kilograms. What happened: in ten days I got rid of three kilograms. Water left the body, and the fat remained in place.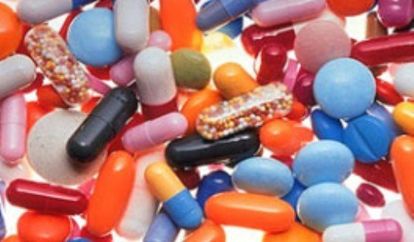 Having tried the tea and realized that it does not help, I decided to buy diet pills. I chose a very expensive drug, which I barely had for a week. What happened: I lost a kilogram, but not thanks to a miracle cure.
The manual was written that at the time of taking the drug, you must go exclusively to fruits and vegetables. As you know, fiber helps to lose weight. This I found out later. I bought more pills. I didn't lose any more weight per gram.
I decided to try patches that promise to suppress the appetite, improve metabolism. What happened: during the procedures, the skin smoothed a bit, but the volumes remained the same.
I bought pants with the effect of a sauna in the hope that with them I'll definitely lose weight by the promised two sizes. What happened: a lot of sweat stood out. But I didn't manage to heat the fat.
Sat on a diet. Moreover, she chose the quick one, which guaranteed the disposal of three kilograms per week. What happened: got rid of five! Inspired by such successes, I stayed on it for another week, for which I dropped another three kilograms. More extra pounds I did not have.
Out of the diet strictly on the recommendations. I did not pounce on food. To the usual food has passed slowly. And, soon, not so slowly, she gained ten kilograms, which she could not take off for a year.
Sport and nutrition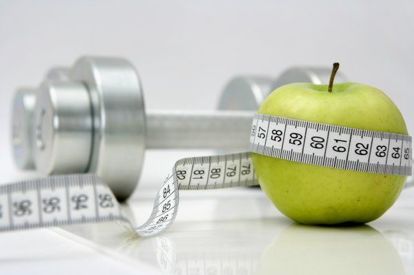 Through numerous trial and error, I came to nutrition. Three months later, without labor and hunger strikes, she got rid of eleven kilograms. Became involved in sports. For the third year my weight does not change.
Conclusion


And in conclusion, I want to say that choosing a means for losing weight, we should not forget that this industry is flourishing thanks to us, those who are ready to buy any product, if only it does not require the application of their own efforts. But the result can be achieved only through proper nutrition and exercise.